The RTA's smart car rental service, which was launched earlier this year, has been well-received throughout Dubai, as shown by statistics released at a recent smart vehicle workshop.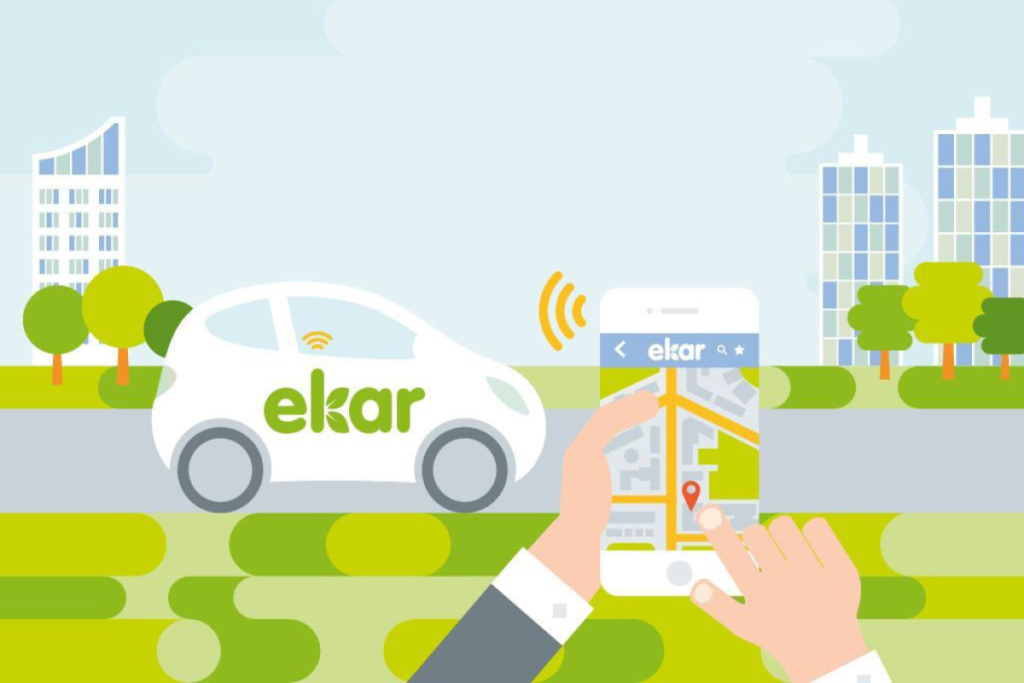 "Since its launch in January this year, the smart car rental service has achieved high demand rates where it had so far executed 60,277 journeys; which tantamount to 49,139 rental hours within seven months only after the launch of the "eKar" and "Udrive" apps," said Adel Shakri, director of Transportation Systems at RTA Public Transport Agency. The service is carried out without human intervention in taking/handing over the car. The RTA has provided 45 locations in Dubai to avail the service, five them within the metro stations in Al-Rashidiya, Union, Burjman, Business Bay, and Ibn Battuta," he added.
The workshop was attended by scores of smart vehicle rental users to examine their experience with this service, which was launched in partnership with eKar and Udrive in January.
"The RTA has identified their experience, ideas, aspirations and observations about the new initiative for improving the service," added Shakri. "The RTA is not only providing advanced services to customers, but also conducting seminars and questionnaires to assess the extent to which its initiatives meet the needs of customers. It is particularly relevant to the smart car rental service; which forms part of the Smart City initiative of Dubai Government. We are therefore striving to ensure that the service is compatible with the requirements of the "Smart City" aimed to bring happiness to Dubai residences," he continued.
Shakri also highlighted that the smart car rental service has multiple benefits, "including free fuel at EPCO and ENOC stations, free insurance, and free RTA parking."
The service is currently only limited to the emirate of Dubai. Potential users need to register in the two apps to avail the service, by entering details of ID card, driver's license, credit card and a photograph of the user. The user has to show ID card to verify that he or she is the person registered with the system. Dubai visitors have to enter their passport details, entry visa details, driver's license and credit card details.