Dubai Airports has announced it will test a new facial recognition technology this year at Dubai International Airport (DXB) in a bid to eliminate long queues at passport control counters.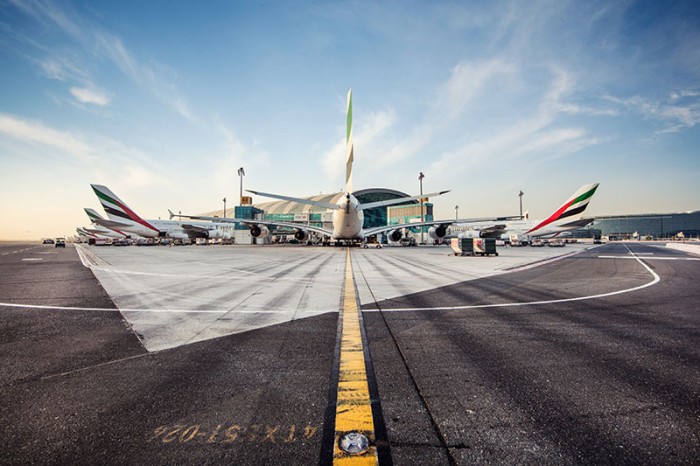 Dubai's General Directorate of Residency and Foreigners Affairs (GDRFA) has signed up with a British start-up ObjectTech to install biometric tunnels that will scan passenger faces as they walk to baggage reclaim.
DXB, which handled 83.6 million passengers last year, reported a 7.8% increase in passenger numbers to 30.12 million in the first four months of 2017. The airport is expecting to receive 100 million passengers this year.
In a statement on its website, ObjectTech said the agreement paves way to create the world's first "gate-less border", combining the power of biometric verification and the immutability of blockchain technology.
It said passengers arriving at the Dubai airport will be able to step off their flight and walk straight to baggage reclaim section via a biometric verification while walking, allowing them to be registered into the country using a pre-approved and entirely digitised passport which will contain information from the electronic chip in physical passports, finger prints, iris scans and facial recognition data.
The facial scan will be done through the use of LIDAR technology, a technology currently used in Google's driverless cars.
"This is an identity that is fit for the digital age," Paul Ferris, co-founder and CEO of ObjectTech, said in a statement to UK media.
"Dubai is really committed to improving the lives of their citizens and visitors through technology and we're very excited to be a part of making that a reality."
The announcement follows shortly after GDRFA launched the UAE 'Smart Wallet' last week, to allow passengers to use their smart phones at the Terminal 3 smart gates instead of their passports.