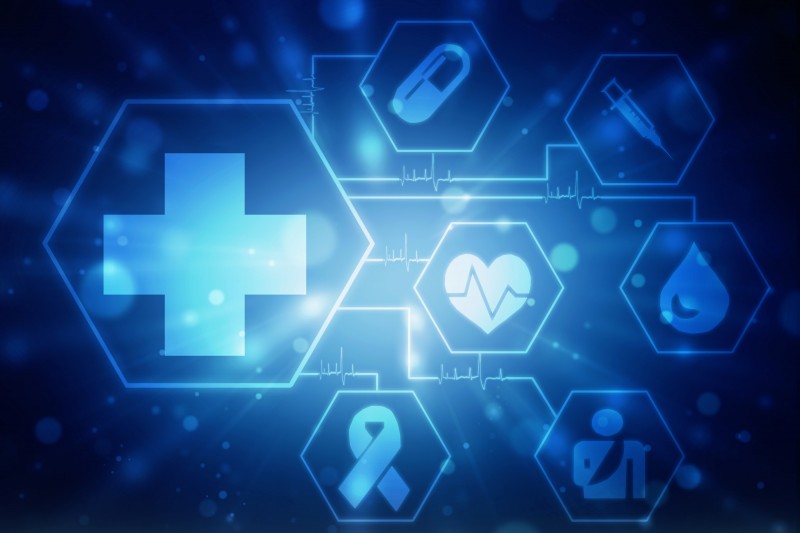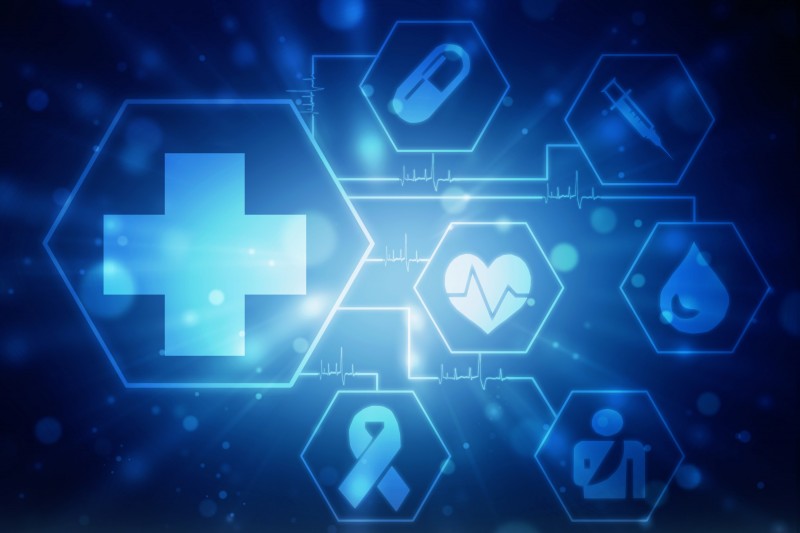 A survey commissioned by Emirates Global Aluminium (EGA) has found that young UAE nationals are increasingly aiming to pursue careers in science, technology, engineering and mathematics (STEM) but need more high-profile role models and internship opportunities to make their career dreams a reality.
The survey found that 40 percent of 18-24-year-old UAE nationals are interested in entering STEM fields.
This compares to just 23 percent of their parents, who say they would pick these sectors if they were young today.
Some 38 percent of young UAE Nationals see internships and on-the-job training opportunities as key to pursuing ambitions in these fields. Another 30 percent want access to the insights and experiences of high-profile people who have had successful careers in STEM.
Eight-five percent of young people and 87 percent of parents see careers in STEM as more likely to contribute to national development than careers in other fields.
One-in-five young people are interested in careers in technology, making it the most popular career aspiration for their generation. Just two percent of parents polled would pick technology if they were young today.
12 percent of young people want to become engineers, and four per cent aspire to be scientists.
However, the study also shows that interest in mathematics and science during school alone is not enough to encourage all young people to pick these fields as careers. Some 17 percent of young men and 37 percent of young women say that they currently enjoy studying science and mathematics but plan to pursue careers in other fields.
Abdulla Kalban, managing director and chief executive officer of EGA, said, "It is clear that we need more of our young people in the UAE to pursue careers in science, technology, engineering and mathematics. It is the responsibility of major employers of these professionals like EGA, and those of us who have enjoyed successful careers in these fields, to do everything we can to make that happen both for our own companies and our nation."
The survey was commissioned by EGA and conducted by the global polling firm YouGov.
EGA recently launched a national programme to encourage high school students to consider further studies and careers in STEM. The programme, called 'Engineer the Future', provides interactive learning sessions in high schools on aluminium and the fundamental science on which the aluminium industry is based.