Egypt has launched its own social network to rival global giant Facebook – 'Egypt Face'.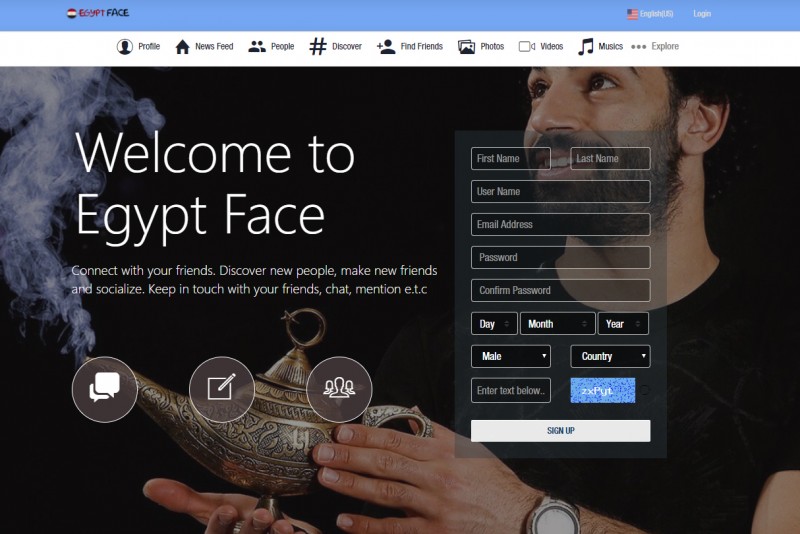 According to a report, the creators of the website remain unknown, however it is believed that it is a project being led by the Egyptian government.
The social network has been launched two weeks after the country's communications minister, Yasser Al-Qadi, announced that Egypt was set to launch its own social network to rival tech giants like Facebook.
The registration of the site's domain 'egface.com' came two days after the statements from the Al-Qadi.
He said that the period after the 25th January revolution in 2011, has witnessed a great deal of interaction between citizens through social media, which has increased the importance of protecting citizen data.
However, according to reports, Egyptians have ridiculed the idea online since it was announced, with many branding it a ploy by government and intelligence agencies to gather information about users and monitor their accounts.