Egypt's top administrative court has reportedly ordered authorities to block video-sharing website YouTube for a month over a film denigrating Islam's prophet Muhammad.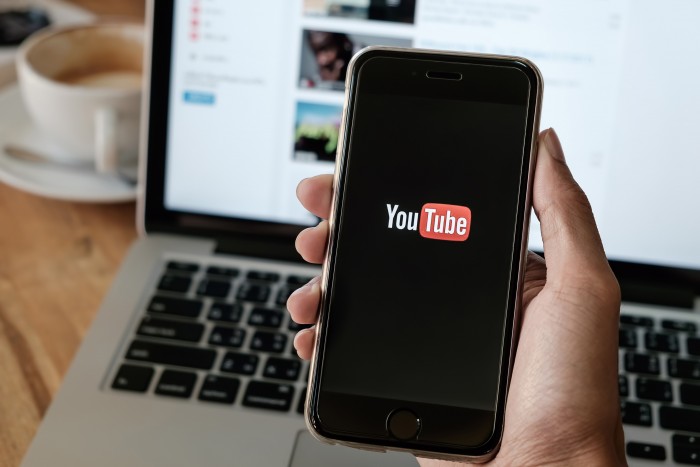 According to reports, "the ruling is final, unappealable and enforceable," quoting lawyer Mohamed Hamed Salem, a lawyer who filed the case in 2013.
The decision came six years after the trailer for Innocence of Muslims, an anti-Islamic film which depicted the prophet in a negative light.
A lower administrative court has previously ordered the National Telecommunications Regulatory Authority (NTRA) to do so, but the latter appealed against the ruling, citing it was hard to implement.
A lower administrative court had ordered that the Ministry of Communications and Information Technology block YouTube, owned by Google, in 2013 over the video, but the case was appealed and its ruling stayed during the appeal process, Reuters reported.
The ministry at the time said it would be impossible to enforce the ruling without also disrupting Google's Internet search engine, incurring potentially huge costs and job losses in the Arab world's most populous country.
The top administrative court rejected the NTRA appeal on Saturday and upheld the temporary ban as a final, unappealable ruling.
Salem said the ruling also orders that all links that broadcast the film be blocked.