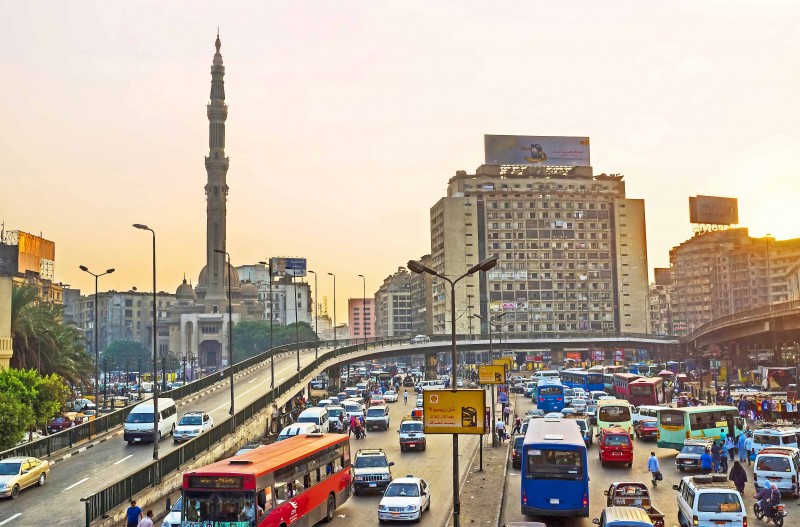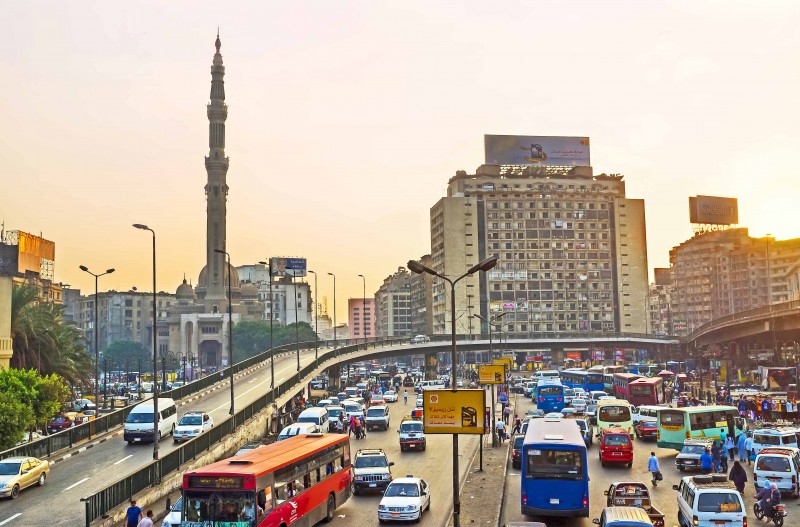 Egypt's digital economy is set to reach a record-high of $3.5 billion, organisations announced today at the Egypt Inspire event hosted by SAP.
The applications firm also announced a new investment plan for Egypt, and the appointment of a new managing director for Egypt, Cherif Morcos.
In Egypt, ICT's contribution to GDP is currently $3.17 billion, according to the Ministry of Communications and Information Technology.
With 10 percent annual growth, the contribution could reach a record-high of $3.5 billion in 2017.
Cairo-based Qalaa Holdings, an African leader in Infrastructure and Energy, believes that investment in Egypt's technology sector will drive growth.
"Public-private partnerships are essential for Egypt's nationwide digital transformation to deliver sustainable economic, social, and environmental growth," Ahmed Abd El Sattar, group CIO, Qalaa Holdings said. "Qalaa Holdings has seen strong business success in our own digital transformation, and we're eager to share best practices with Egypt's public and private sector organisations to drive Egypt's diversified economy and national competitiveness."
EOH, an ARETA Global company, meanwhile, argues that the cloud will usher in new business insights and transform the citizen and customer experience, especially for SMEs.
"Egypt's organisations want to stay relevant and competitive in the digital economy," said Islam Youssef, EOH's CTO. "Channel partners such as EOH help organisations, especially SMEs, to adopt cloud solutions. With the cloud, SMEs can gain the same levels of business competitiveness as large enterprises. We are exchanging smart tools and global resources for Egypt's organizations to build for the future."
Based in Cairo, Morcos brings more than 20 years of technology experience, and will report directly to Gergi Abboud, managing director for the Gulf, Levant, North Africa, and Pakistan at SAP.
"Egypt's economy is rebounding, and 2018 will be a vital year for organizations to undergo digital transformation," Morcos said. "The success of Egypt Inspire emphasizes SAP's commitment to supporting Egyptian organisations with fresh ideas, practical strategies, real-life case studies, and partnering with public, private, and educational institutions to enable Egypt's workforce of the future."
SAP also launched its Training and Development Institute, the WINnovate design thinking program, which aims to embed a culture of innovation in organisations. The Institute also supports partnership with educational institutions, startups, and a Dual Study Program partnership with the German University in Cairo.
"Cherif Morcos has strong leadership qualities and in-depth knowledge of the challenges and opportunities facing Egypt's organizations in their digital transformation. Our Egypt Inspire event is serving as a launch pad for Egypt's organisations to exchange best practices, and seize the opportunity to drive new digital business models and upskill their staff on technology innovations," said Abboud.