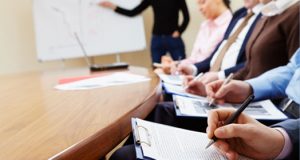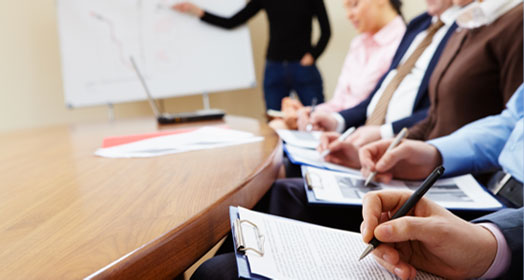 StarLink has announced that it is now an Authorised Training Centre (ATC) for Symantec in Europe, Middle East and Africa to support the vendor with its regional enablement initiatives.
The value-added distributor announced that it would now provide the entire suite, end-to-end certification sessions for Symantec products and services through Instructor-Led Trainings (ILT) at different locations namely UAE, KSA, Kuwait, Egypt, Turkey and South Africa or through Virtual Classroom Trainings (VCT).  These certifications are conducted by instructors who are subject-matter experts, trained by the principal vendor and who can mentor on the most complex IT security landscapes, said the firm.
These courses are designed for IT professionals who intend to undertake basic and advanced levels of certifications. Upon completion of the training sessions, the candidate becomes eligible to undertake the Prometric online exam to obtain the certification.  Each course has its own set of key takeaways.  IT professionals become equipped to identify and evaluate scenarios and deployment options based on organisational needs. They can implement and troubleshoot advanced configurations as per vendor best practices. They can perform virtually any type of network plus endpoint based monitoring and forensic analysis, including incident-response investigation, real-time situational awareness, and continuous monitoring for indicators of compromise (IOCs) and advanced persistent threats (APTs).
StarLink's dedicated training services team deliver skilled professionals to equip customers and partners with the knowledge they require to speed up the deployment of security platforms and solutions.
"We understand how important it is to be constantly up-to-date with technologies in the IT industry.  Aiming towards this objective, our strategy is to provide our customers with focused trainings on various products and services that can assist them in effectively managing their IT resources and help them grow within the IT space, gradually," said Anuj Jain, director, Customer Success, StarLink.