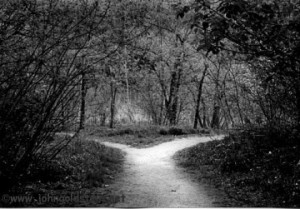 Eight Skype executives have departed the company following Microsoft's $8.5 billion buyout in May, a Skype spokeswoman confirmed on Monday.
"Skype, like any other pragmatic organisation, constantly assesses its team structure to deliver its users the best products," the company said. "As part of a recent internal shift Skype has made some management changes."
The departures included David Gurle, VP and GM for Skype for Business; Don Albert, VP and GM for the Americas and Advertising; Doug Bewsher, CMO; Christopher Dean, head of consumer market business development; Russ Shaw, VP and GM; and Anne Gillespie, head of human resources.
Two executives who joined Skype following its acquisition earlier this year of video-sharing utility Qik have also left. They are Qik founder Ramu Sunkara and senior vice president Allyson Campa.
Gurle joined Skype in January 2010, after a stint with Thomson Reuters' collaboration services business unit. Prior to that he founded Microsoft's Real Time Communications business unit, running it for three years, according to a Skype biography.
The U.S. Federal Trade Commission approved Microsoft's offer for Skype on Thursday. Microsoft expects to obtain all necessary regulatory clearances by the end of year, it said when it announced the deal.
Microsoft plans to incorporate Skype into a variety of platforms, including the Xbox and Kinect gaming devices, Windows Phone and other communications services it offers including Lync and Outlook.