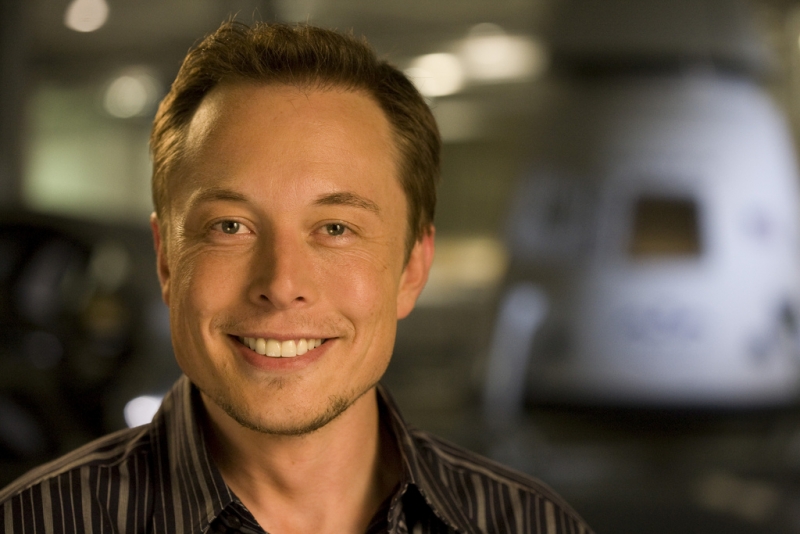 Tesla and SpaceX CEO Elon Musk has reportedly started a new venture called Neuralink.
A report published by the Wall Street Journal stated that Musk had co-founded Neuralink, a medical research company dedicated to building a seamless brain-computer interface.
Musk then confirmed the existence of the company via twitter and said that more details were coming "in about a week".
Long Neuralink piece coming out on @waitbutwhy in about a week. Difficult to dedicate the time, but existential risk is too high not to.

— Elon Musk (@elonmusk) March 28, 2017
The Journal reported that one of Musk's co-founders at Neuralink is Max Hodak, who co-founded a company called Transcriptic. It also mentioned that Neuralink is already looking into research labs and universities to recruit engineers and neuroscientists to help build its technology. The company was registered in California as a "medical research" firm in July 2016, and reports said that Musk plans on funding the company mostly by himself.
The new company, according to the report, will be focusing on the development of "neural lace," which Musk has described as implant or an appendage that would be attached to the brain. This will then create a way for a person's brain to interact with devices, or otherwise augment human intelligence.
Musk has always taken a keen interest in AI, which he has at times characterised as a potential threat to the survival of the humankind.
During the World Government Summit held Dubai last month, Musk said that a "merger of biological intelligence and machine intelligence" is necessary to be relevant in a future dominated by AI.