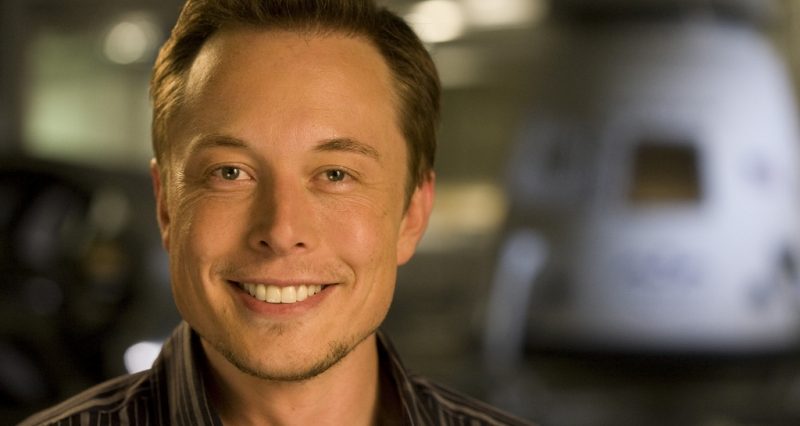 News, Software
A report published by the Wall Street Journal stated that Musk had co-founded Neuralink, a medical research company dedicated to building a seamless brain-computer interface.
0
1315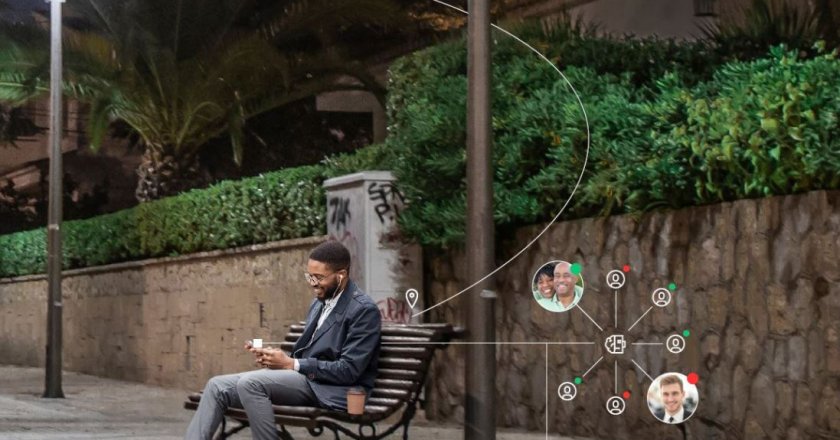 Features, Insight, Technology
Early tech-adopter consumers predict intelligent connectivity to enable services that go beyond the mobile broadband experiences of today.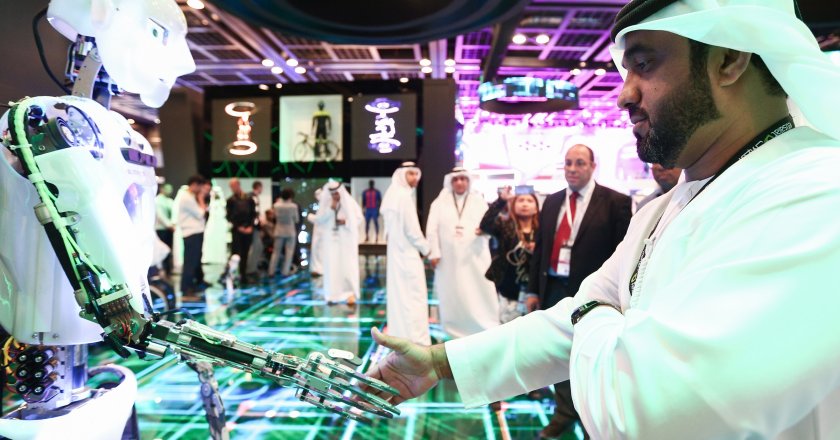 Technology, UAE
GITEX Technology Week and GITEX Future Stars are ready to throw open the door to the future as the 2018 editions of the mammoth global tech events gear-up to offer a hands-on exploration of the digital tech set to transform how we live.