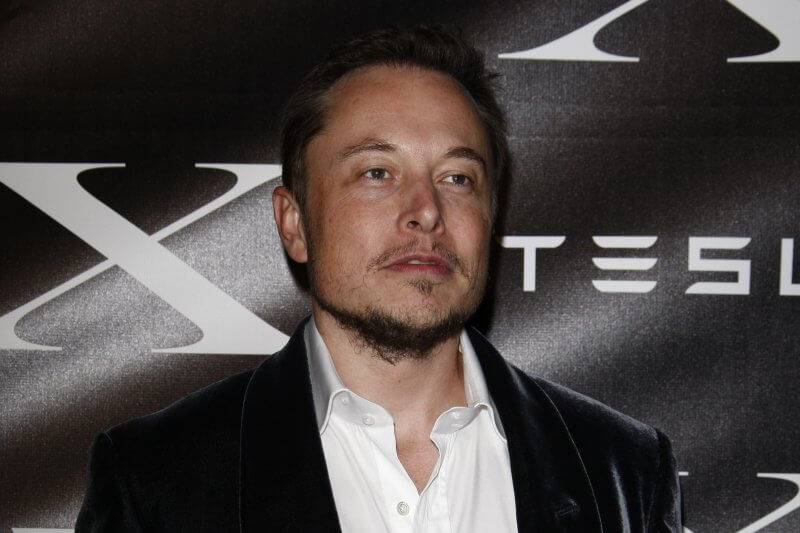 Elon Musk has said that he doesn't intend to give up his dual role as chairman and CEO of Tesla, despite facing a range of recent investor criticism.
Musk made the comments in an interview with the New York Times on Thursday.
He is currently under scrutiny by the U.S. Securities and Exchange Commission, and is facing lawsuits over his tweets last week about taking Tesla private.
He told the paper that he saw the tweet as an attempt at transparency.
The 47-year-old billionaire also said no one had seen or reviewed the tweet before he posted it, according to the NYT.
The SEC has sent subpoenas to Tesla regarding Musk's plan to take the company private and his statement that funding was "secured".
Musk said in a blog on Tesla's website on Monday that he was in discussions with Saudi Arabia's sovereign wealth fund over Tesla take-private deal and other potential backers but that financing was not yet nailed down.
Another possibility under consideration is that SpaceX, Musk's space transportation company, will help bankroll the Tesla privatisation and will take an ownership stake in the carmaker, the NYT said, citing unnamed people familiar with the matter.