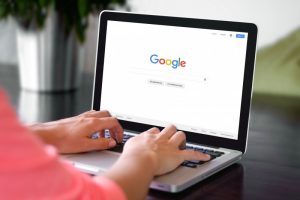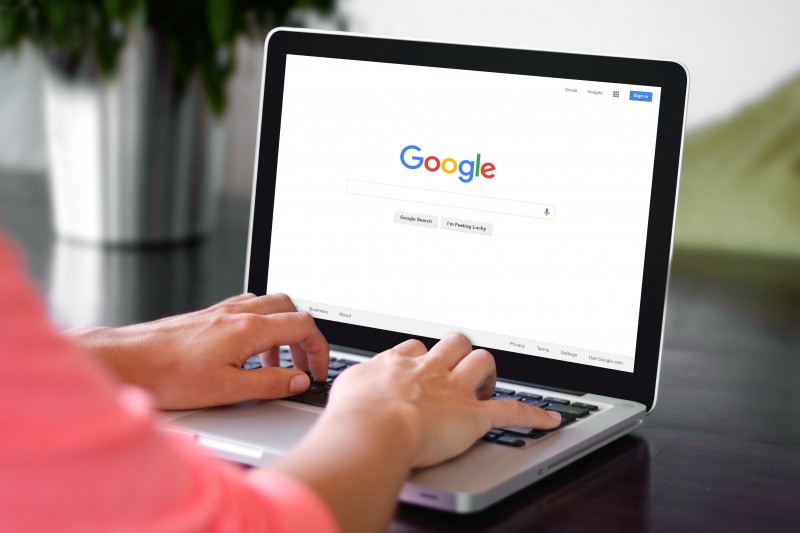 Google executives have admitted that they are considering the possibility of relaunching their search engine in China after an almost decade-long absence from the country. 
Led by co-founder Sergey Brin in 2010, the firm opted not to operate in the country amid concerns around online censorship.
However, the firm is beginning to acknowledge that the move has had a sizeable impact on its business, and is looking at ways it can launch a presence in the country.
[To learn more about how artificial intelligence is transforming the public sector, register for TahawulTech.com's Power of 4: Fourth Industrial Revolution Forum | For more stories on success and business transformation through technology subscribe to our newsletter.]
Former Google software engineer Priyendra Deshwal told Bloomberg, "We could see both sides of the coin. There was debate in the sense of it being a very big business opportunity lost, but also an example of the company standing by its principles."
Google now believes the issue of online censorship has become more nuanced globally, with some of the world's biggest democracies showing elements of censorship in their Internet regulations.
Google's current CEO, Sundar Pichai, also has a more relaxed approach to China, and has said project 'Dragonfly' – which has already received strong opposition from Google employees – is in its "early stages".