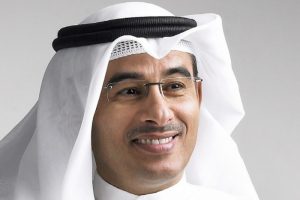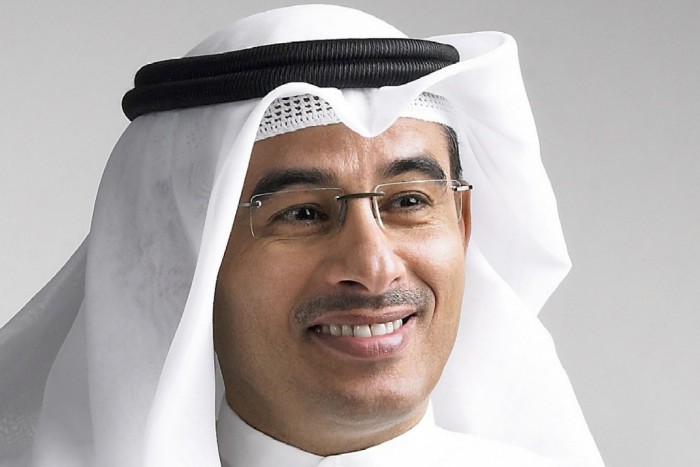 Dubai-based developer Emaar Properties has raised 4.82 billion dirhams ($1.31 billion) from the sale of a 20 percent share capital in its UAE development business, with the initial public offering (IPO) priced lower than the mid-point of an indicative range.
According to a statement by the firm, it has sold 800 million shares of Emaar Development at 6.03 dirhams a share.
Bloomberg reported that compares with a "revised price guidance of 6.03 dirhams to 6.9 dirhams and initial range of 5.7 dirhams to 6.9 dirhams. About 6.2 percent of the shares were sold to individual investors and 93.8 percent to qualified investors."
Mohamed Alabbar, chairman, Emaar Properties, said, "Today marks an important milestone for Emaar Development, as the strong retail and institutional investor interest in our IPO places us closer to achieving our vision for the future."
He added that Emaar Development has a clear strategy for "growth, a strong sales backlog, high cash flows, and targeted dividends of $1.7 billion to be paid over the next three years."
Alabbar said that this signaled a strong dividend yield.
"We are highly confident in the future of our group, and the benefits that this offering will create for shareholders."
Bloomberg reported that this sale is the largest since Emaar Mall's $1.6 billion offer in 2014. Emaar Properties said that it has more than 24,000 developments at the construction stage, and that it's in a position to create strong cash flows over the coming years.
Emaar Properties' Alabbar and Middle East Venture Partners (MEVP) have recently also launched a $250 million venture capital fund.
We have seen Alabbar investing into a number of ventures in 2017 including purchasing JadoPado.com and launching the $1 billion e-commerce platform Noon.com, earlier this year. Emaar Malls, with its controlling shareholder as Emaar Properties, also acquired a majority stake in the Dubai-based online fashion retailer Namshi for $151 million in May.