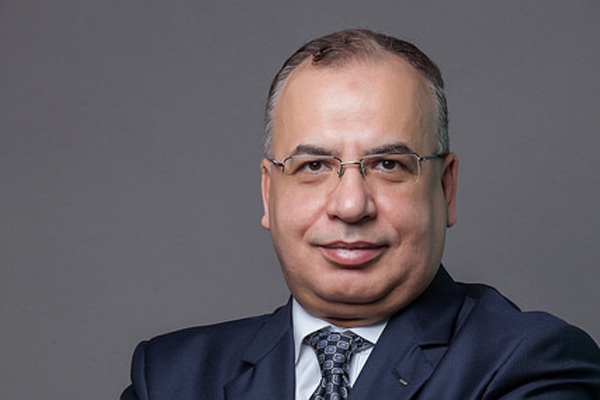 EMC recently hosted the annual EMC CIO Connect Summit 2015 for Turkey, Eastern Europe, Africa and the Middle East. Held under the theme "Redefine Possible", the event took place at the Hilton Prague, Czech Republic, on 26th and 27th May.
The event gathered over 100 visionary CIOs and senior IT professionals from key industry verticals across the region as IT roles and responsibilities continue to evolve to unlock greater enterprise value. The summit was designed to help CIOs identify and leverage new opportunities as enterprises across the region continue to invest in third platform technologies to drive innovation and competitive advantage for business.
Mohammed Amin, EMC's Senior Vice President, Turkey, Eastern Europe, Africa and Middle East, opened the event with a presentation highlighting the opportunities ahead for IT leaders to transition into the role of strategic CIOs so as to provide an agile and contemporary mix of services. The presentation shed light on EMC's objective to help IT leaders seize these opportunities, redefine their IT agendas to meet business objectives and enable their transformation journeys to become genuinely software-defined enterprises, leading to greater business agility and efficiency.
Commenting on the event and EMC's role in further developing the industry, Mohammed Amin, said, "As enterprises continue to turn to their IT organisations to better leverage the converging trends of cloud, social, mobile and big data to redefine business performance, CIOs and Line of Business (LOB) executives acknowledge the need to work closely together to enhance enterprise value and achieve strategic business objectives. It is apparent from our conversations with customers that the heavy consumerisation of IT has driven the demand for IT departments to revamp their approach and perception. We look forward to working with our customers across the region to aid this transition in the role of IT to deliver greater value to business."
The EMC CIO Connect Summit 2015 featured interactive presentations and exclusive workshops aiming at enabling IT leaders to exchange insights and expertise as they seek to redefine the IT agenda and business processes, and to drive competitive differentiation and performance enhancements.