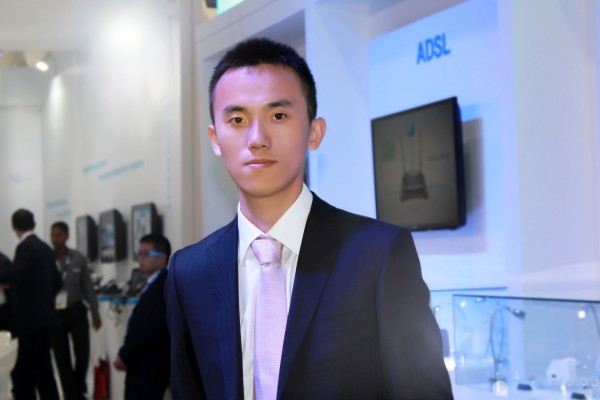 TP-LINK Technologies has appointed Fazal Khan as the new Business Development Manager for its KSA operations.
The appointment of Khan said the maker of Wireless solutions, ADSL, Switches, IP Cameras, Powerline Adapters, Print Servers, Media Converters and Network Adapters, will help it to develop the channel business in Saudi Arabia.
In his role, Khan will drive TP-LINK's channel business with distributors and entire partner network across Saudi Arabia, and ensure there is a robust pipeline of opportunities. In addition, Khan will help the company identify opportunities for campaigns, services and distribution channels that should lead to increased sales in the Kingdom.
Mark Zhao, Country Manager, KSA, TP-LINK Middle East, said as the company is cementing its presence in the retail and traditional reseller and dealer channels in Saudi Arabia, it was important to bring somebody on board who is going to help with business development initiatives in the country.
"We are delighted to have someone of Fazal Khan's caliber join the TP-LINK team at this moment in the company's young history in the Middle East. We are confident that Fazal will help us to engage with channel partners to strengthen our alliances with them and grow the business together," Zhao said.
Khan said using his knowledge of the market and competitors, he will help TP-LINK identify and develop its unique selling propositions and differentiators to reseller partners and end user customers.
Looking ahead, Khan said there are good prospects for companies that want to resell their IT products to the Saudi Arabian market. However, Khan added that there are certain marketing procedures and sales techniques, which have to be observed in order to develop and sustain business relationships over a long period of time in KSA. This is where he'll be focusing in his role.