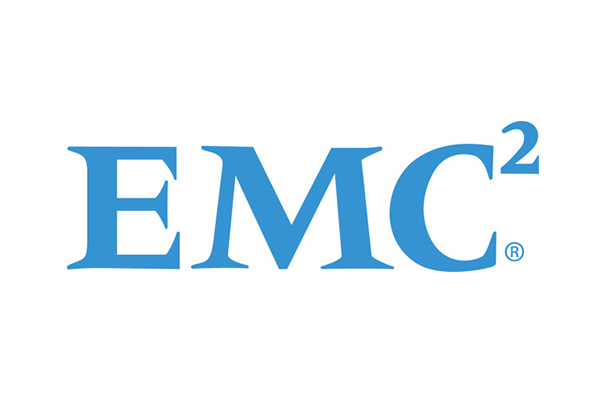 EMC Corporation announced that the EMC XtremIO all-flash array business has achieved $1 billion in aggregate bookings in just over 18 months since its commercial market debut.
As reported in EMC's second quarter 2015 earnings, XtremIO revenue growth exceeded 300 percent year over year, and remains the all-flash array market segment leader.
According to the company, the all-flash array features several unique innovations such as a scale-out multi-controller architecture with linear scalability; deduplication that is always on, and always inline, and data protection that is six times more efficient and four times faster than traditional RAID (redundant array of independent disks). XtremIO is integrated within the EMC ecosystem to provide additional capabilities, ease-of-use, compatibility, and simply meets the right market need.
XtremIO enables IT application and storage opportunities for the next decade. Its success is proof of how organisations of all sizes are using XtremIO to achieve data center agility in ways never thought possible before.