Dubai is set to put the spotlights on the latest trends in payment, retail, ecommerce and financial technology.
Over 350 exhibitors and expert speakers from across the globe are set to gather at the Dubai World Trade Centre on 15th to 16th April 2018 for Seamless Middle East.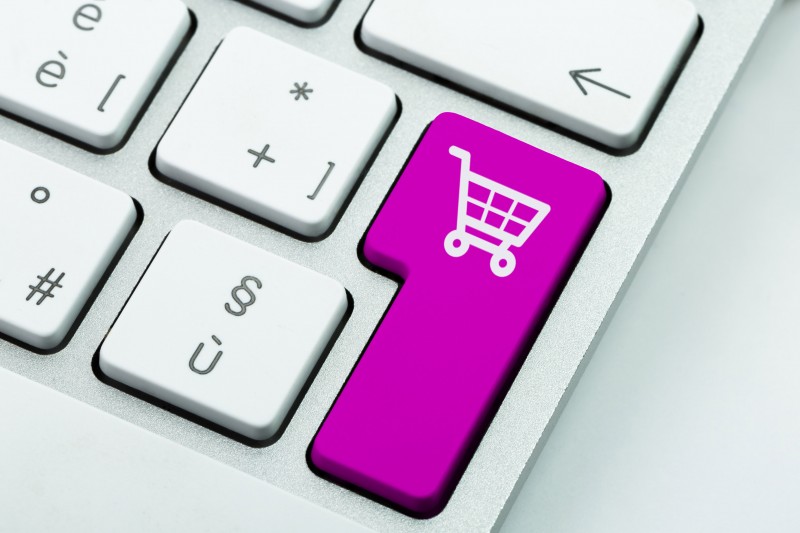 The event will be held under the patronage of Lt. General Sheikh Saif bin Zayed Al Nahyan, Deputy Prime Minister and Minister of Interior, the Middle East's biggest and most important exhibition for payments, fintech, ecommerce and retail is back for the 19th year to pave the way for seamless transactions and experiences for not only the hundreds of attending companies but also the wider business community.
"The Middle East region is going through an exciting phase, with the UAE claiming 15th rank in the Euromonitor International's Digital Consumer Index 2017 and highest among emerging markets, underlining the government's commitment to transforming the society and the industries digitally and seamlessly for the future," says Joseph Ridley, General Manager of Seamless Middle East at Terrapinn.
While Saudi Arabia is also joining the force by claiming a place among the top five emerging markets, he adds, it further shows that the region is fast turning into a hotbed for the latest innovations and evolutions in the field of fintech, blockchain, ecommerce and payment solutions.
Artificial Intelligence (AI), for instance, is expected to be a major game changer in the global economy, with PwC estimating that AI will contribute up to $15.7 trillion to the world economy and $320 million to the Middle East economy in 2030.
The spending on cognitive and AI systems in the Middle East and Africa region is estimated to grow from $37.5 million in 2017 to over $100 million by 2021, representing a growth rate of 32 percent a year, adds PwC citing analysis of the International Data Corporation (IDC).
This year's exhibition will see more than 350 exhibitors participating from across the globe to showcase wide range of innovative products and solutions –from mobile payments, analytics, inventory management and POS, self-service and ATM's to digital marketing with omni-channel retailing, blockchain and AI.
This year's on-floor demo theatres with 60 free sessions will offer insight into various issues that a company faces while taking its business online. "Visitors will get the opportunity to attend the Ecommerce University for a day-long programme, which has been developed to help build, launch and grow a profitable ecommerce business," he says, adding that the event will also help understand how to create a digital marketing strategy, manage logistics, or develop digital payment and increase customer conversion.
The thought-provoking conferences will cover a wide range of topics under various themes including payments and FinTech, retail and e-commerce, automation and AI, blockchain, mobile payments and wallets, digital ID, Mall of Tomorrow, omnichannel and delivery and fulfilment.
The event is supported by its title sponsor Dubai CommerCity, a joint venture between the Dubai Airport Freezone Authority (DAFZA) and the Wasl Asset Management Group. The region's first 2.1-million square feet ecommerce free zone has been developed to promote Dubai as a regional hub for e-commerce and support its economic diversification process.