Emirates has been working with a vision-based technology provider using advanced gaze tracking technology to better understand how pilots interact and monitor instruments.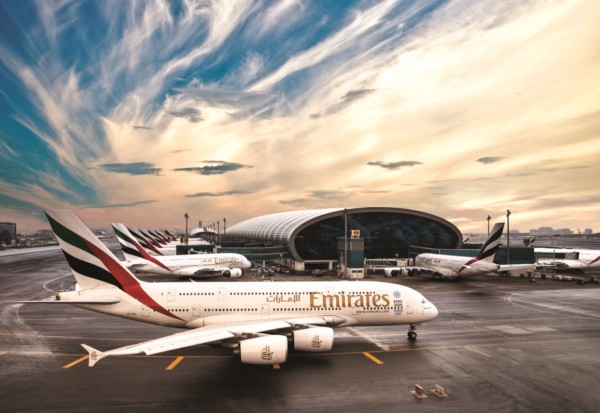 The partnership with Australia-based Seeing Machines aims to help Emirates enhance training for flight deck crews in real-time procedures that could potentially pose safety risks.
Based in Australia, Seeing Machines develops advanced, high precision technology that enables machines to see, understand and assist people. The company's head and eye tracking technology has already been used to improve safety across a number of industries including mining, road and rail transport.
Emirates is cooperating with Seeing Machines to use non-intrusive eye and head-tracking technology to collect gaze data from a sample of Emirates line pilots, whilst flying standard training scenarios in Emirates flight simulators. The decision to use actual training environments and scenarios was made to enhance the quality of the data collected. This factual data could then be analysed and fed back into the process, leading to better training and safer operations.
For Seeing Machines, working with Emirates has meant access to insights from Emirates' pilots and their extensive knowledge operating a modern 263- strong fleet of Airbus A380 and Boeing 777 aircraft across a global network of over 155 destinations in six continents.  The engagement with Emirates is also said to have helped Seeing Machines to leverage findings in applications across the other industries where it operates.