Bosch and Avaya have expanded their partnership, rolling out Avaya's unified communications solutions to 160,000 locations across the globe in a $60 million deal.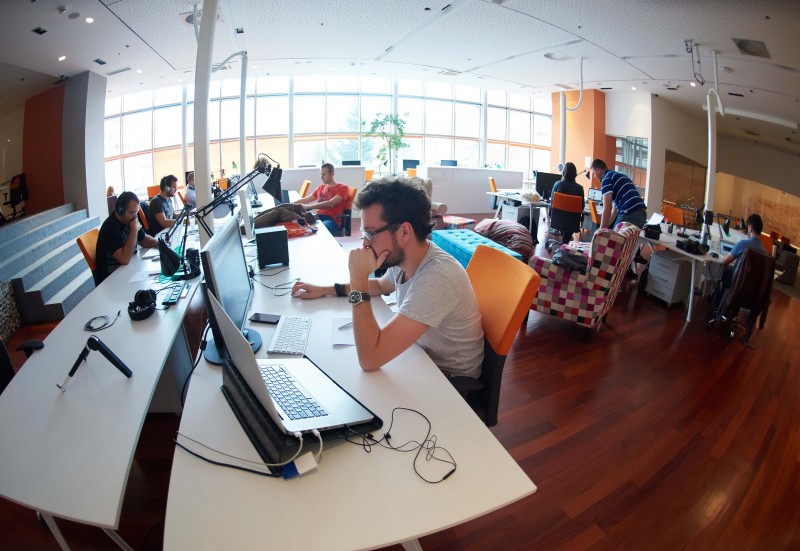 The five-year deal builds on Avaya's existing relationship with Bosch and is part of the group's wider "Next Generation Workplace" project, designed to further support a globally connected and agile workforce. It is a long-term project for the engineering and electronics firm that aims to make efficient mobile working even easier for associates.
Under the enhanced partnership, Avaya will provide a range of private cloud-based voice, contact centre and collaboration services, helping Bosch's central IT department to roll out standardised solutions to all Bosch group companies worldwide. Avaya's infrastructure integration solution will also provide enterprise-class assured voice services to Bosch users where they are interfacing through the Skype for Business desktop client.
Klaus Hüftle, senior VP, Bosch GmbH, said, "We have made a major commitment to drive agility by investing in our IT infrastructure. Accordingly, we need trusted partners that can help us deliver on our vision of the "Next Generation Workplace" and deliver the required levels of quality and service to our associates. Avaya's proven ability to deliver to demanding deadlines, deep knowledge of our business needs and the technical expertise to execute flawlessly makes them a natural choice to be one of those trusted partners. They are helping us to create a global standard solution that will be made available to Bosch's 440+ subsidiaries and regional companies."
According to Avaya, through the Avaya APCS solution provided, Bosch can reduce total cost of ownership (TCO) for the provision of voice services by as much as 20 percent.
Bosch operates in four business sectors: Mobility Solutions, Industrial Technology, Consumer Goods, and Energy and Building Technology. As a leading Internet of Things (IoT) company, Bosch offers solutions for smart homes, smart cities, connected mobility, and connected manufacturing, delivering innovations for a connected life.
"This new agreement reflects the confidence and trust that Bosch has built up in Avaya, our capability to deliver on this scale of project, and our ability to create innovative solutions that go beyond our own product space. We are strengthening our relationship with a world-leading technology company, and playing our part in helping Bosch to achieve its digital transformation objectives and empower its workforce. Avaya is proud of the endorsement in us that this agreement reflects and we look forward to working more closely with them over the coming years," said Nidal Abou-Ltaif, president, Avaya International.
The contract with Avaya will also enable Bosch to deliver future innovation, through the introduction of Avaya Breeze applications and Avaya Oceana customer experience solutions.