Emirates NBD has become the first to successfully go-live at scale with 'Cheque Chain', integrating blockchain technology to reduce cheque fraud.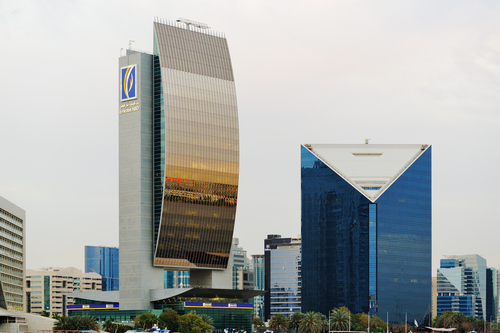 Following a successful pilot last year, overseen by Emirates NBD Future Lab, the bank is now rolling out its security-enhancing technology for the benefit of customers across the UAE.
The initiative will also significantly enhance security standards both within the Emirates NBD Group and across the UAE banking sector.
Emirates NBD has registered close to one million leafs using blockchain. It is now exploring the possibility of opening its blockchain platform to collaborate with other UAE financial institutions.
Cheque Chain enables a unique Quick Response, QR, code to be printed on every leaf of newly issued cheque books.
The unique code registers each cheque on the bank's blockchain platform, ensuring that once the cheque is received and cleared under the bank's ICCS technology, bank staff can validate the cheque's authenticity and have access to its source at all times. In doing so, this significantly reduces the risk of fraud by making cheque forgery much more difficult.
Abdulla Qassem, group chief operating officer, Emirates NBD, said, "Aligned to the Dubai Blockchain Strategy launched by Sheikh Hamdan bin Mohammed bin Rashid Al Maktoum, Crown Prince of Dubai, Emirates NBD is committed to exploring commercial uses for this innovative technology. After a successful pilot phase, we are pleased to roll out Cheque Chain to our customers nation-wide, becoming the first bank in the region to offer this service. This initiative will significantly strengthen our risk and security management processes, particularly through the reduction of cheque fraud."