Big Data, artificial intelligence (AI) and robotics are powering exciting innovations across the aerospace industry, many of which are happening in the background, invisible to everyday airline customers.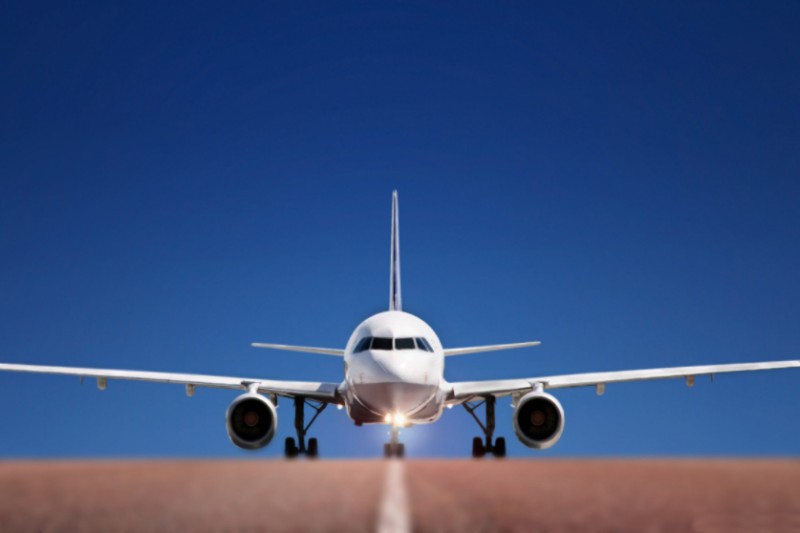 The 4th Global Aerospace Summit, which is set to take place on 30th April to 1st May at the St. Regis Saadiyat Island Resort, will gather local and international experts to discuss the future of manufacturing and how it impacts the aerospace industry.
Ismail Abdulla, CEO of Strata, said, "Automation, Big Data, machine learning and artificial intelligence have only recently become household buzz words. However, in the aircraft manufacturing industry we have for years been witnessing a transformation in operations as a result of the implementation of advanced technologies that provide actionable insights."
Abdulla highlighted that Big Data is at the heart of the aircraft manufacturing industry's revolution, because the algorithms that give AI its 'intelligence' are trained with vast amounts of existing examples of how the 'right' and 'wrong' outcomes look like for a particular situation. "Once trained, these advanced AI solutions can help predict when variations in manufacturing processes occur, so manufacturing issues can be tackled earlier or prevented entirely, potentially saving both money and time," he explained.
Advanced aircraft manufacturing was identified as a priority topic by experts on the Global Aerospace Summit Advisory Board, which includes Airbus.
Marc Fontaine, Digital Transformation Officer (DTO) of Airbus, said, "Our strategy at Airbus is to improve our operational and products performance. We have based our digital strategy on these goals and we have made greatest progress in analytics and big data. Now, we will focus on industrialisation and deploying our most promising innovation and digital concepts. We have already integrated AI and Internet of things and demonstrated concrete value with proofs of concept in a pilot connected factory."