UAE-based payment solution provider Telr has launched its sub-brand – Telr Secure, at this year's Seamless Middle East forum.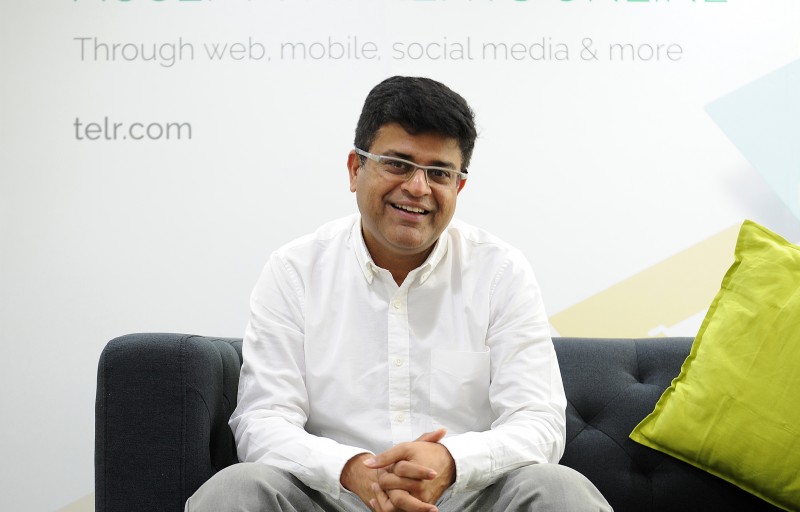 The new solution offers businesses a collection of antifraud features, designed to keep online merchants secure and their customers safe. A key feature of the solution is its "100 percent proprietary antifraud software," which Telr CEO and co-founder Sirish Kumar says will prevent fraud before it even happens, helping to minimise revenue leakage for merchants.
"We've seen many stories recently around debit cards becoming compromised, and while the consumer can often be reimbursed, the merchant tends to lose out," he said. "With the new antifraud features in Telr Secure, we hope to strike the balance between driving security and payment friction. Businesses can even add their own parameters to facilitate this, enabling them to make the solution specific to their needs."
For example, a merchant may not wish to receive payments from a consumer looking to make the purchase after midnight, or from certain countries. "Antifraud is as important as any revenue generating initiative," he added.
Cashless payments have been identified as a top government priority in the UAE's Vision 2021 and, in 2016, 38.6 million cashless transactions were made via the e-dirham, the UAE Ministry of Finance says.
As the choice of alternative payment methods continues to increase, particularly with the introduction of e-wallets, Kumar believes the acceptance for these means of payment will see a sharp trajectory throughout the UAE.
"As more and more digital payment methods appear on the market, I believe this consumer confidence in electronic means will only increase," he said.