Emirates NBD has launched 'Cheque Chain,' an initiative that will integrate blockchain technology into cheques to strengthen their authenticity and minimise potential fraud.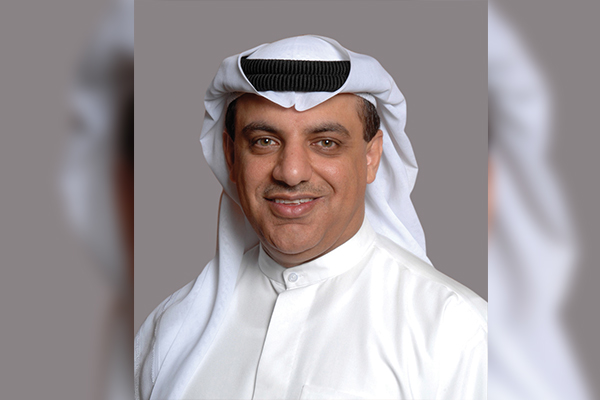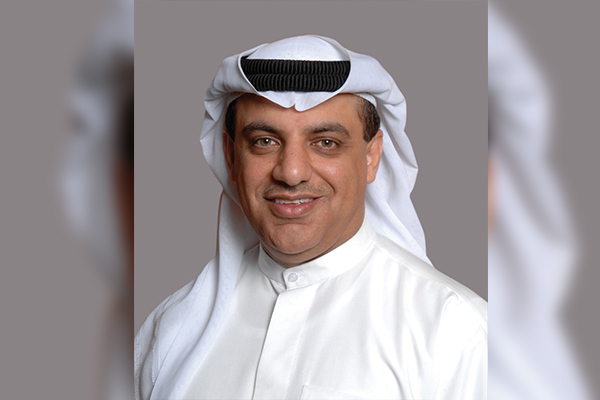 The bank plans to introduce the Cheque Chain initiative to its employees during the pilot phase, ahead of the customer roll later this year.
The first phase of the initiative will see the printing of a unique QR (Quick Response) code on every leaf of the newly issued cheque books, thereby reducing fraud by making it difficult to forge cheques.
In the following stages of the project, the QR code will register each cheque on the bank's blockchain platform, ensuring that once the cheque is received and cleared under the bank's ICCS technology, the bank staff will be able to validate the cheque's authenticity and have access to its source at all times.
Additionally, a string of 20 random characters will be added on the MICR (Magnetic ink character recognition) band of the cheque leaf using non-MICR ink.
Abdulla Qassem, group chief operating officer, Emirates NBD, said, "Having established our leadership in the UAE banking sector in exploring the potential of blockchain technology, we are delighted to be the first bank in the country to utilise this remarkable new technology to strengthen and upgrade our internal processes. The launch of this initiative is also in line with our commitment to customers to prevent fraud and ensure the security and safety of their transactions at all times."
Emirates NBD highlighted that the Cheque Chain initiative is the beginning of its strategy to integrate blockchain technology into existing products and services, with the objective to implement global-best digital security systems in line with the digitalisation of its products, processes and services. Going forward, it will also be possible to validate the cheque at source either through self-service or at presenting bank using the QR code.
"Cheque Chain will bring an added layer of security to our cheque clearing system, and ensure that each cheque issued will be verified under the bank's system with its own unique QR code providing significant improvement in cheque security," added Qassem.
The bank's announcement is part of the bank's commitment of the multichannel transformation of its products, processes and services, and will be overseen by Emirates NBD Future Lab the strategic innovation-driven think tank of the bank.
A member of the Dubai Future Foundation's Global Blockchain Council, Emirates NBD is committed to fulfilling the Dubai Smart City vision articulated by His Highness Sheikh Mohammed Bin Rashid Al Maktoum, Vice President and Prime Minister of the UAE and Ruler of Dubai, in keeping with the Dubai Blockchain Strategy launched by His Highness Sheikh Hamdan Bin Mohammad Bin Rashid Al Maktoum, Crown Prince of Dubai. In October 2016.