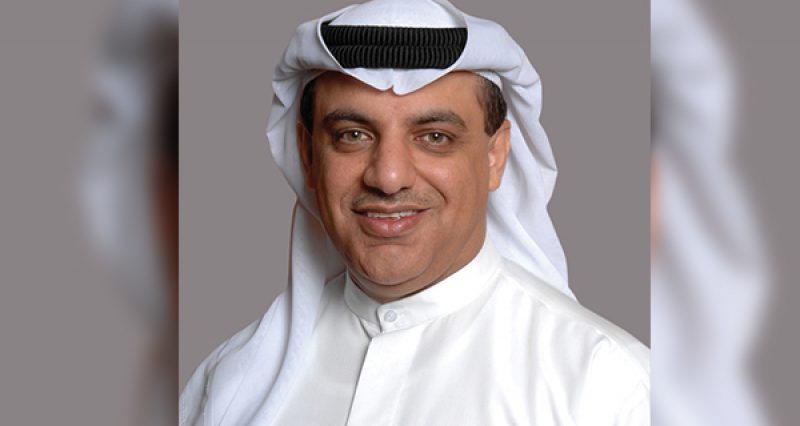 News, Software
Emirates NBD has launched 'Cheque Chain,' an initiative that will integrate blockchain technology into cheques to strengthen their authenticity and minimise potential fraud.
0
1494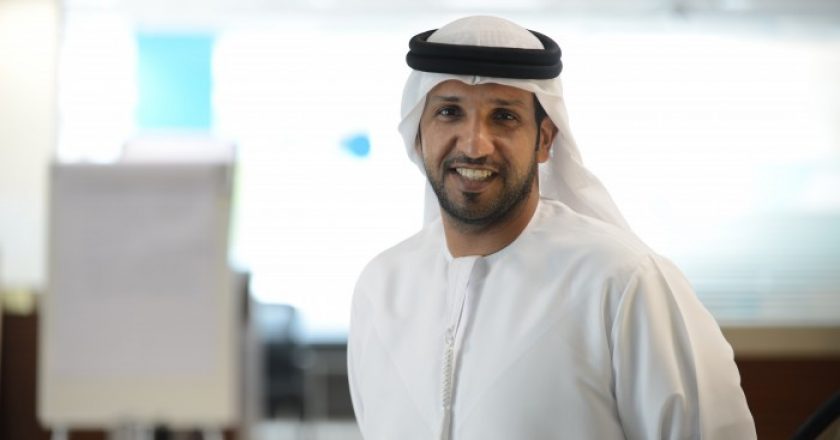 News, Security, Software
Emirates Islamic has announced that it will introduce blockchain technology into its cheques as a fraud prevention measure.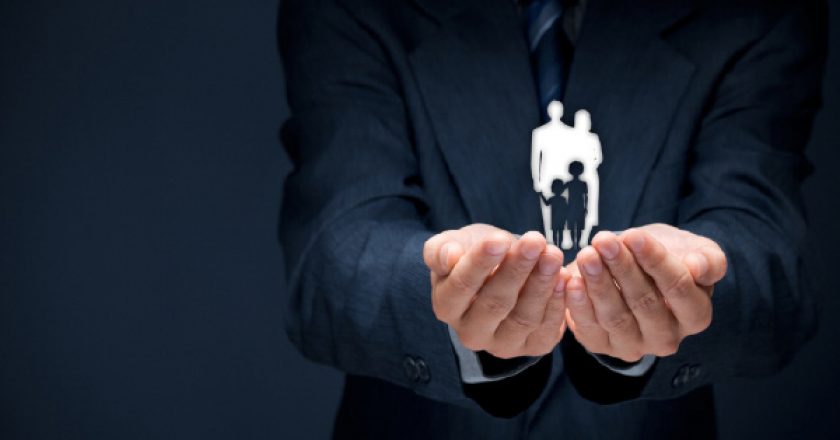 Case Studies
Recognising the need to reduce its reliance on paper-based processes, Kingdom of Saudi Arabia's Wafa Insurance opted to deploy an enterprise content management solution to streamline its operations.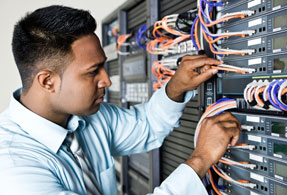 News
According to a new report from career site Dice, average salaries for technology professionals climbed by 5.3% to $85,619 last year, …