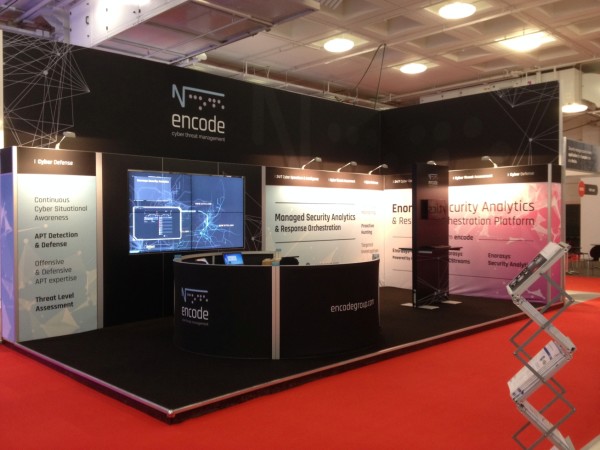 Encode will be demonstrating its latest products and solutions in security analytics, response orchestration and cybersecurity operations and intelligence at GITEX Technology Week.
Dimitris Lambrou, Cyber Defense Strategy and Architecture Manager, Encode, says, "Between the explosion in trends such as cloud, mobile, IoT and social and ubiquitous connectivity, enterprises today are grappling with the growing threat of cyber-attacks. We are committed to helping enterprises combat these malicious attacks by providing an advanced security analytics and response orchestration platform and cybersecurity operations and Intelligence. These solutions empower organisations with early warning and adaptive response capabilities against advanced cyber threats."
The company will focus on demonstrating three solutions that were launched earlier this year. Enorasys Security Analytics a security analytics solution, Enorasys SOCStreams Response Orchestration system, Enorasys SIEM provides a scalable solution and Encode's NG SIEM system.
Visitors stopping by the Encode booth will also have the opportunity to see demonstrations of the cyber threat management company's Security Operation Centre in action, where Encode SOC Analysts will illustrate just how an attack develops through its lifecycle and is ultimately identified and contained.
"As the biggest technology event in the region, GITEX gives us an unprecedented platform to share our insights and expertise with regional enterprises as well as with other industry thought leaders. As first time exhibitors, we are extremely excited about the opportunity to demonstrate how our solutions can help enterprises stay one step ahead of attackers and effectively manage these malicious cyber-threats", concluded Lambrou.
Encode can be found at Hall 1, Stand C1-3