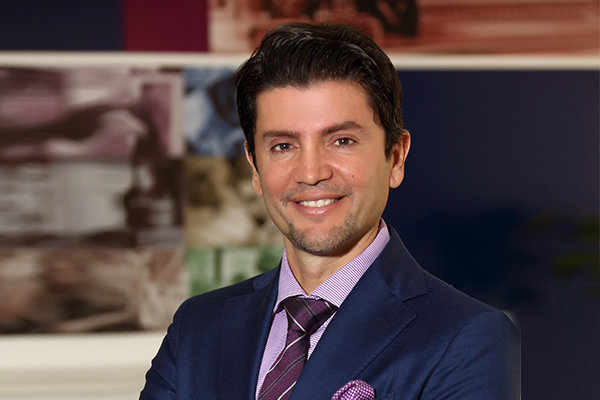 Ericsson has announced that Tarek Saadi has been appointed Head of Global Customer Unit (GCU) Zain as well as Head of Customer Unit for the GCC and Pakistan.
In his new role, Saadi will be responsible for Key Accounts in the GCC and Pakistan in addition to all Zain accounts within Ericsson.
Saadi joined Ericsson in Stockholm, Sweden in 1996 before moving to cover the Levant, GCC and North Africa regions as well as parts of Eastern Europe. In his 20 years with the company, he has held multiple positions in Sales and Business Development in a number of Ericsson offices across the globe. In 2003 he started the business in Iraq as country manager and business development manager. In the Market Unit Middle East, he held the Account Unit Director position for North Middle East, which later expanded to CU NME (Jordan, Lebanon, Iraq, Syria, and Afghanistan). In January of 2015, Tarek was appointed to the position of Head of Engagement Practices within Region Middle East.
Prior to joining Ericsson, Saadi spent two years with Matrox as a Sales Engineer before becoming Regional Sales Manager for a territory that covered Central USA.
"I look forward to utilising this leadership role to strengthen Ericsson's position in the telecommunications industry. I plan to evaluate strategies and align them for continued success of the organisation. Innovation is my first priority and I plan to drive growth and development amid tough competition," said Saadi.