D-Link Corporation has announced that it is sharpening its focus in the GCC market as it prepares to launch new SMB offerings and programme.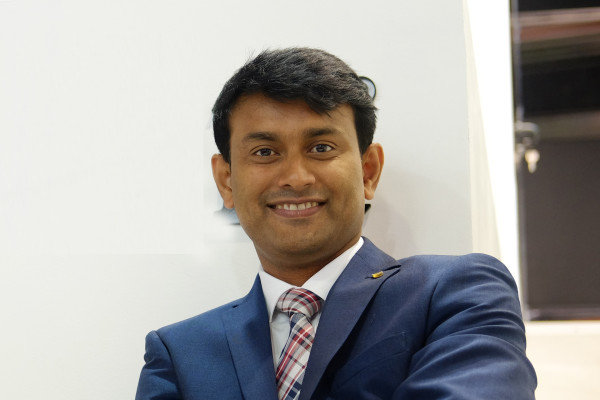 Sakkeer Hussain, director, Sales and Marketing, D-Link Middle East and Africa (MEA), said the company is preparing to roll out the SMB Partner Programme to help partners that serve and target this segment to increase their share of business with the company.
Hussain added that the GCC has continued to show maturity in the IT market even though spending has slowed down largely due to the drop in crude oil prices. That said, Hussain pointed out that the UAE leads in terms of the number of projects, IT spending and business in general following by Kuwait, Qatar and Oman.
Hussain noted that Saudi Arabia is by far the biggest market in the GCC especially now that the country is moving away from its dependence on oil. "The SMB sector is doing well in Saudi Arabia and we have seen that with our own networking SMB business," he stated. "All channel stakeholders (vendors, distributors and resellers) need to be upbeat about business prospects in the UAE, Kuwait, Qatar, and Saudi Arabia this year, despite a slowdown in IT spending and some projects being shelved," he said. "There are some good initiatives in these countries as governments lead with smart city initiatives and digital transformation programmes."
Hussain said from a D-Link standpoint, the company is also seeing a lot of opportunities opening up for channel partners in North Africa as the telecoms space opens up because of deregulation. "In the SMB segment, we are seeing a lot of businesses adopting wireless networking solutions and we are seeing an increase in the adoption of these solutions and services in the hospitality, education, healthcare and organisations involved with e-learning solutions," he noted.
Looking ahead, Hussain added that without doubt, partners that combine products and services have a better chance of earning higher recurring margins in the SMB space.