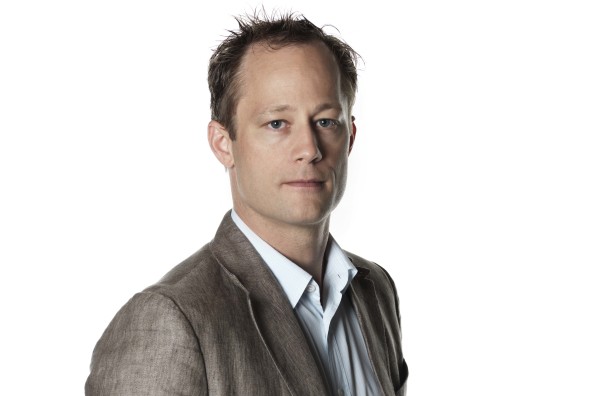 Gartner has positioned Ericsson as a Leader in the Gartner Magic Quadrants for Operations Support Systems and Integrated Revenue and Customer Management (IRCM) for CSPs for the fourth and second consecutive years, respectively.
According to Ericsson, its comprehensive, end-to-end, pre-integrated, modular OSS software, as well as consulting, systems integration and managed services, have driven its leadership status as one of the leading partners to operators around the world. Ericsson's software and services can help manage complexity and reduce total cost of ownership with a unique mix of end-to-end operations and network competence, and software capabilities.
The company highlights that their Charging and Billing in One is a fully-integrated IRCM suite that communications service providers use to flexibly deliver multiservice offerings. The suite includes convergent charging, business support, and control systems and product catalogue for a streamlined approach across all customers and services.
Per Borgklint, Senior Vice President and Head of Business Unit Support Solutions, Ericsson, says, "We feel Gartner's Magic Quadrant analyses validates our evolving strategy, which includes recent acquisitions that see us continue to build out a comprehensive product suite to meet changing demands. We believe our leadership positioning demonstrates an ongoing commitment to providing customers with innovative, flexible and fully-integrated solutions that increase customer loyalty and improve customer satisfaction.  We are proud to be recognised for our completeness of vision and ability to execute."
The OSS Magic Quadrant evaluates vendors that sell end-to-end solutions for service assurance, fulfillment, and order and catalogue management solutions, as well as new OSS infrastructures to support SDN/NFV and enterprise-wide customer experience initiatives for communications service providers.