Ericsson announced the appointment of Indranil Das as Head of IT and Cloud for the Middle East region.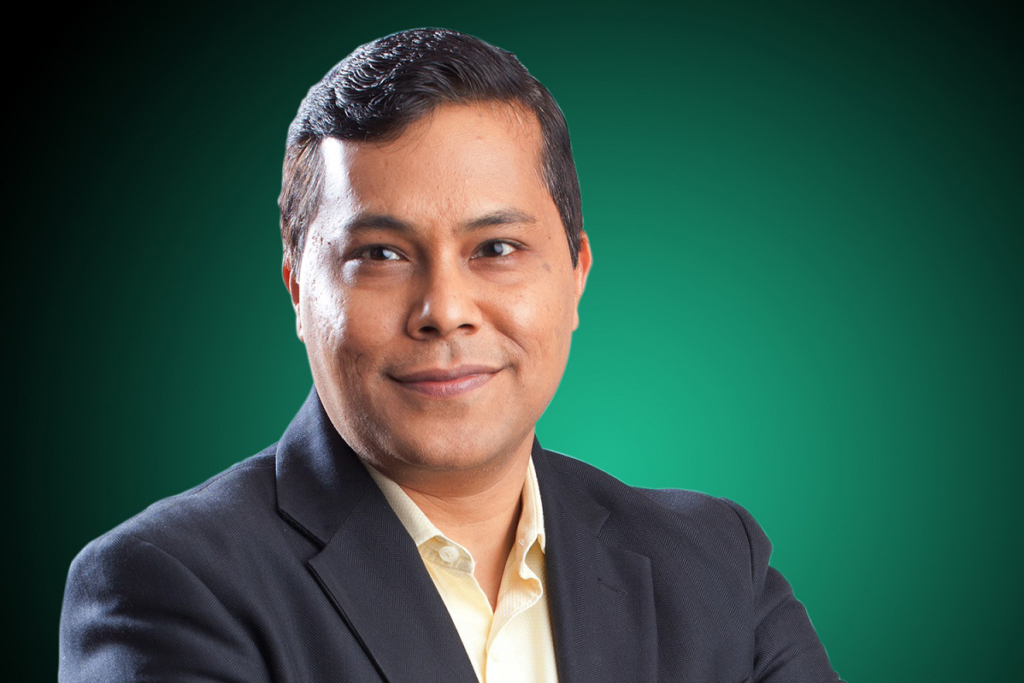 In his new role, he will be responsible for driving business growth and capturing market opportunities within the Middle East and Turkey region in the area of IT and cloud within Ericsson.
"We are pleased to welcome Das into our leadership team in the region. With the continuous evolution of the networked society, digital transformation has become inevitable. He and his team will work to bring innovation in the IT and cloud areas closer to our customers," said Rafiah Ibrahim, Head of Ericsson, Region Middle East and East Africa.
Das started his career with Ericsson in 2011 as the Vice President of Ericsson Global Services in India. According to the company, he was part of the high performing team that established the IT and cloud practice in India.
"The IT and Cloud Unit forms a vital part of Ericsson's business, and I am very excited to join the team in the Middle East to further develop this particular segment of the Ericsson offering in the region."