Intelligent Internet-powered integration is catapulting entire sectors of the economy into a new, digitally enhanced era populated with innovations like real-time positioning in logistics, machine-to-machine communication across national borders, electric, self-driving taxis and smart buildings, to name but a few.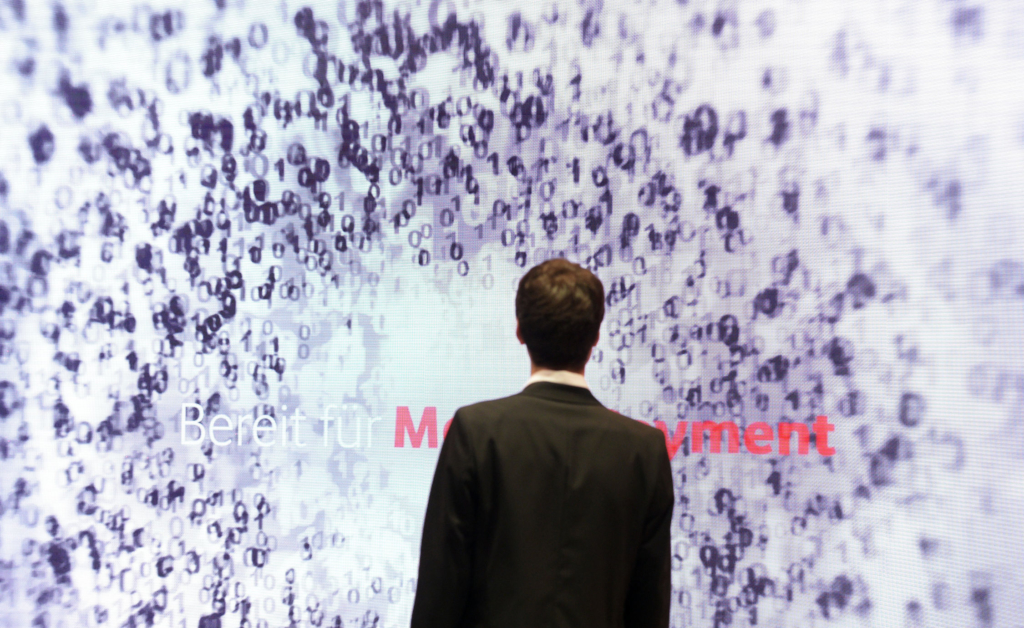 A recently published study by the market research and consulting firm IDS predicts that by 2020 there will be as many as 30 billion machines and other physical products hooked up to the Internet. By then, the density of Web-connected devices in Germany alone will, according to IT giant CISCO, average ten per head of population. Welcome to the Internet of Things.
The opportunities awaiting companies prescient enough to adopt IoT in their organisations are immense, ranging from process optimisation and added value for existing products right though to access to new markets.
Industry experts highlight when it comes to the Internet of Things, many companies are still looking for the right strategy. That's why, according to CeBIT organisers, the event will showcase an extensive and multidisciplinary array of IoT solutions that can provide better capabilities to today's digital businesses. The show's home base for IoT-minded trade visitors is Hall 12 with its large-scale M2M/IoT Pavilion, where Italian-based global technology provider Eurotech is partnering with organisations like the OSGi Alliance, Red Hat and Oneserve to present trailblazing IoT solutions for a wide range of industries. The solutions on show are based on open industrial standards and are geared towards delivering long-term process improvement and realising new business models. German technology firm Device Insight will also be at CeBIT with an IoT platform that enables fully automated analysis of machine operating states. The data collected by the platform is displayed visually using web-based dashboards, enabling users to pinpoint at-risk parts and components before they fail.
Telefónica Deutschland will also be at CeBIT. It will be the first time in ten years that the company has had a major display stand at the show. The technologies on show at the stand include tailored solutions for business customers and new M2M products. The company's subsidiary Telefónica NEXT will also be there with a range of end-customer applications. Highlights include solutions for the fast-growing advanced data analytics segment.
Hall 12 is also the venue for the IoT Expert Conference, a platform for quality, in-depth dialogue that is located right-next door to the hall's exhibition zone. Technology leaders from CeBIT 2017 Partner Country Japan will be there (as well as in Hall 4) with any array of IoT solutions. Other Hall 12 IoT exhibitors include the M2M Alliance, Soracom and electric vehicle pioneer Tesla. The list of big-name companies exhibiting on the subject of IoT also includes Huawei, IBM, Vodafone and Deutsche Telekom. Last year, Deutsche Telekom surveyed 150 German-speaking IT decision makers from the manufacturing and transportation sectors on the potential of IoT solutions. 73 percent of the respondents indicated that they would prioritise investment in IT security ahead of spending on sensor technology and network infrastructure. Underlying this view is the fear that the more densely integrated production infrastructure becomes, the more susceptible it may be to cyber-attacks. To address these concerns, CeBIT will feature the world's leading security specialists, who will present an array of security solutions for the Internet of Things.