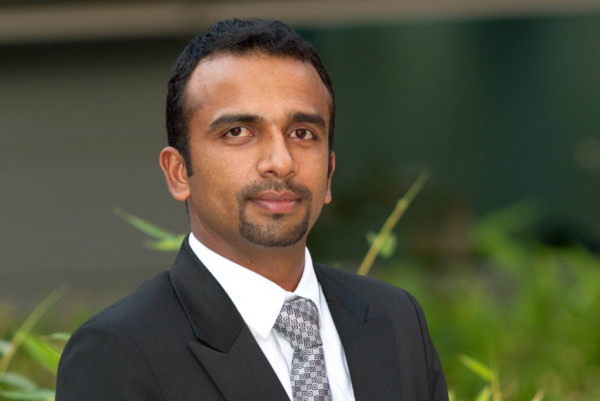 ESET is set to unveil the latest versions of ESET Smart Security and ESET NOD32 Antivirus and will also officially announce their partnership with StorageCraft, a provider of data backup and disaster recovery solution during its participation GITEX 2015.
"The growing threat of cyberattack calls for the ongoing advancement of IT security solutions. GITEX is the ideal platform for us to engage with end-users and partners to inform them of the latest technology enhancements from ESET," said Pradeesh VS, General Manager, ESET Middle East. "The launch of version 9 of our flagship solutions for the consumer segment follows the re-engineering of our entire range of business security solutions earlier this year. With these products, we can assure our business and home users of the utmost level of security, enabling them to focus instead on leveraging the power of IT to drive productivity."
ESET Smart Security 9 and ESET NOD32 Antivirus 9 are proactive antivirus and antispyware software solutions that eliminates viruses, spyware, adware, worms, trojans, rootkits and other malware before they attack systems. With version 9, ESET has introduced Banking & Payment Protection, which offers users a secure environment for online transactions by automatically detecting vulnerabilities when they visit banking or payment sites. These solutions also build upon many proven features such as Botnet Protection, Anti-Theft, Anti-Phishing and Advanced Personal Firewall.
At GITEX, ESET will also announce the entry of StorageCraft into the ESET Technology Alliance. StorageCraft offers backup software and disaster recovery, data protection, and migration solutions for physical, virtual, and hybrid Windows and Linux IT environments. By offering StorageCraft solutions through ESET, customers and channel partners will receive an enhanced ordering experience, and easy access to high caliber products that cover a multi-layered security solution. In addition, partners will receive competitive pricing on select ESET products when purchasing ESET and StorageCraft products together.