Etisalat has launched a series of internet calling plans, following the ban on VoIP service Skype in the UAE late last month.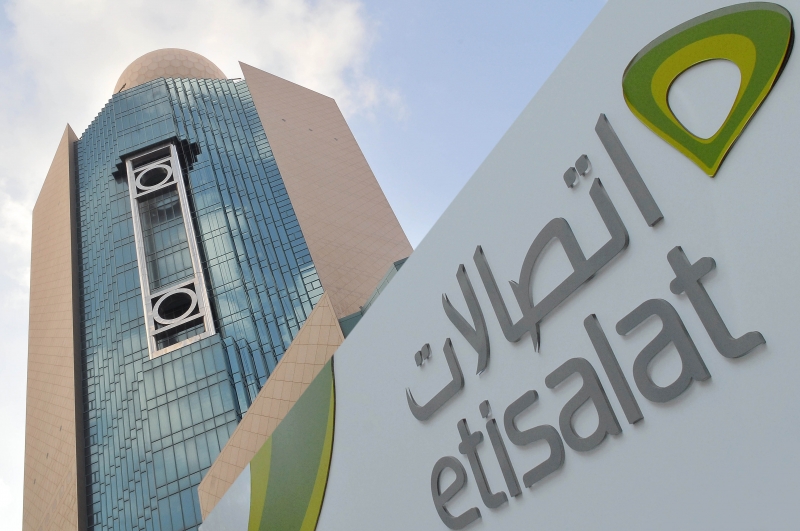 Two government approved applications – C'Me and BOTIM – have been made available for both iOS and Android devices, to enable Etisalat customers with access to unlimited 'app to app' voice and video calling experiences across the world.
In a statement released by the telco, Etisalat explained that prepaid and postpaid subscribers to the internet calling plans will incur a AED 52.50 add-on charge (including VAT) to their regular mobile data plan.
eLife customers that subscribe to the plan will see a fixed monthly charge of AED 105 added to their bills (including VAT.)
Disruptions began on Skype on December 28, as many tried to connect with family over the Christmas and New Year period.
In response, a petition was started by Dubai resident Mostafa Amr on change.org, urging the Telecoms Regulatory Authority (TRA) to change its policy towards VoIP. The campaign, called 'UAE: Stop Blocking VoIP Services,' received more than 1,000 signatures by January 2. The site has since been blocked.
VoIP services remain illegal in the UAE, aside from C'ME and BOTIM which both meet the UAE regulatory framework requirements to offer VoIP calling. However, Etisalat has revealed that new VoIP apps may added to the list of supported apps once they satisfy the UAE regulatory framework requirements.
Earlier last year, WhatsApp video calling became available in the UAE following a global update – but it was soon blocked again just a short time afterwards.
In addition, Saudi Arabia lifted the ban on VoIP services in September, which was reportedly part of the ministry's "Customer First" policy, "under which everyone works together in order to give telecom subscribers in the Kingdom the best services that meet their expectations and satisfy their needs."