Etisalat has recently released a public apology regarding the connectivity issues that customers have experienced on Friday, 27th January 2017.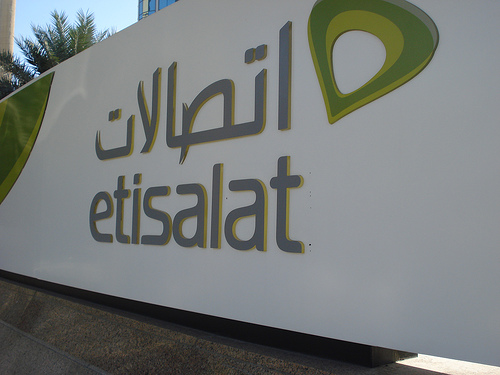 A number of service disruptions were reported on Friday in some parts of the UAE.
A report by Gulf News mentioned that Etisalat mobile phone users faced connectivity issues for about 90 minutes on Friday afternoon. Customers have reportedly been unable to make and receive calls to other Etisalat numbers.
The company has acknowledged the complaints via its social media accounts and has since reported that the issue has been fixed by its technical engineers.
"Etisalat apologises to its customers for any inconvenience caused due to the unfortunate service disruption which has been completely restored," Etisalat said in a tweet following reports of network issues. "Etisalat values its customers as one of the most important pillars of its continued growth and is constantly aiming to provide the highest quality of services. Etisalat will provide suitable benefits to the impacted customers.
نعتذر لعملائنا pic.twitter.com/sHttdrUhZt

— Etisalat UAE (@etisalat) January 27, 2017