The Saudi ICT market will rebound in 2017 to reach a value of $33.8 billion for the year, according to the latest insights presented by International Data Corporation (IDC).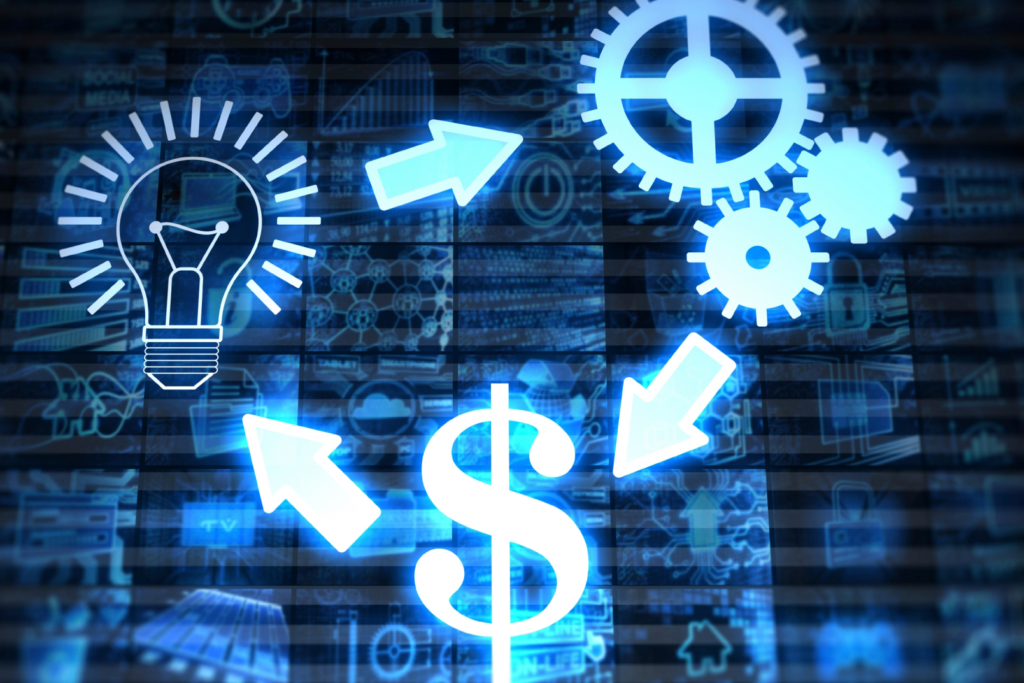 Hosting its annual IDC Predictions 2017 event at The Ritz-Carlton, Riyadh, the global technology research and consulting services firm said it expects Saudi Arabia's ICT market to grow 2.4 percent year on year in 2017, which represents a considerable improvement on the -5.1 percent downturn experienced in 2016.
"Last year was certainly a challenging one for vendors, services providers, channel partners, and end users alike," said Hamad AlSaghir, IDC's country manager for Saudi Arabia. "The year was characterized by weak oil prices and increasing inflation, resulting in lower-than-usual spending by the government, which has traditionally been the leading spender on technology and associated services. In order to counter the negative impacts of economic dependence on oil, the Saudi government has initiated its Vision 2030 initiative, of which the National Transformation Programme (NTP) forms an integral part."
According to Hamza Naqshbandi, principal analyst at IDC Saudi Arabia, the NTP's influence on the kingdom's ICT market will be far reaching in 2017. "For example, we expect to see a considerable evolution of the cloud marketplace as NTP-related initiatives gather momentum and make use of cloud-based services to achieve the stipulated objectives of the programme. We are also anticipating increased investment in the areas of big data and advanced analytics, a trend that will contribute considerably towards improving the provision of citizen-centric services in line with the goals of the NTP."
As organisations across Saudi Arabia embrace this evolving ICT landscape and address the challenge of having to do more with less, the shift towards software and IT services is gathering considerable momentum. Indeed, IDC expects spending on software and IT services to see year-on-year growth of 5.5 percent and 9.9 percent, respectively, in 2017.
The hardware market's growth potential is being impacted directly by declining mobile phone shipments due to consolidation and the 100 percent Saudization of the kingdom's mobile phone industry. This policy has resulted in the enforced closure of around 40 percent of mobile phone retailers operating in the country. IDC expects the government, communications, and finance verticals to be Saudi Arabia's biggest-spending verticals in 2017, while healthcare, transportation, and education are expected to be the fastest growing over the longer-term five-year forecast period.
At 35.4 percent, spending on mobile devices will continue to account for the biggest share of the Saudi IT market's revenue in 2017, although this share has fallen considerably from 42.5 percent in 2015 and 37 percent in 2016. Meanwhile, IT services will account for 30.6 percent of total IT spending in 2017, up from 23.5 percent in 2015 and 28.9 percent in 2016.