Etisalat has announced the launch of its "unique all-in-one 'Business in a Box'" solution, which is aimed at enabling small and medium businesses (SMBs) focus on their core business by helping them innovate, diversify, cut costs and create tools that are right for the business.
According to 'The Economist Intelligence Unit (EIU) study, 71 percent of IT leaders from small and midsize businesses rank digital initiatives highest or relatively high in priority.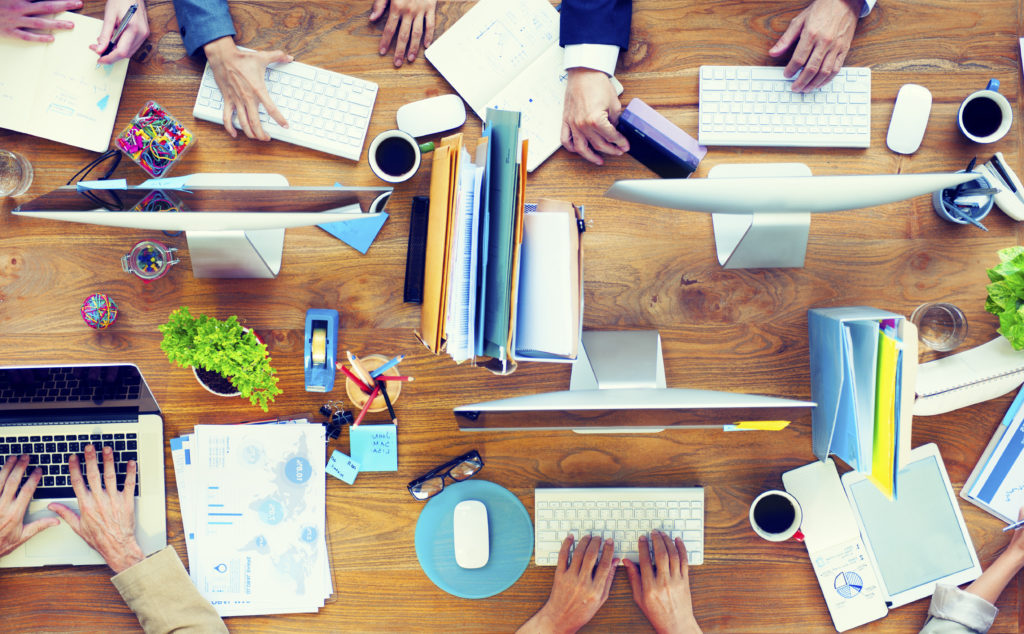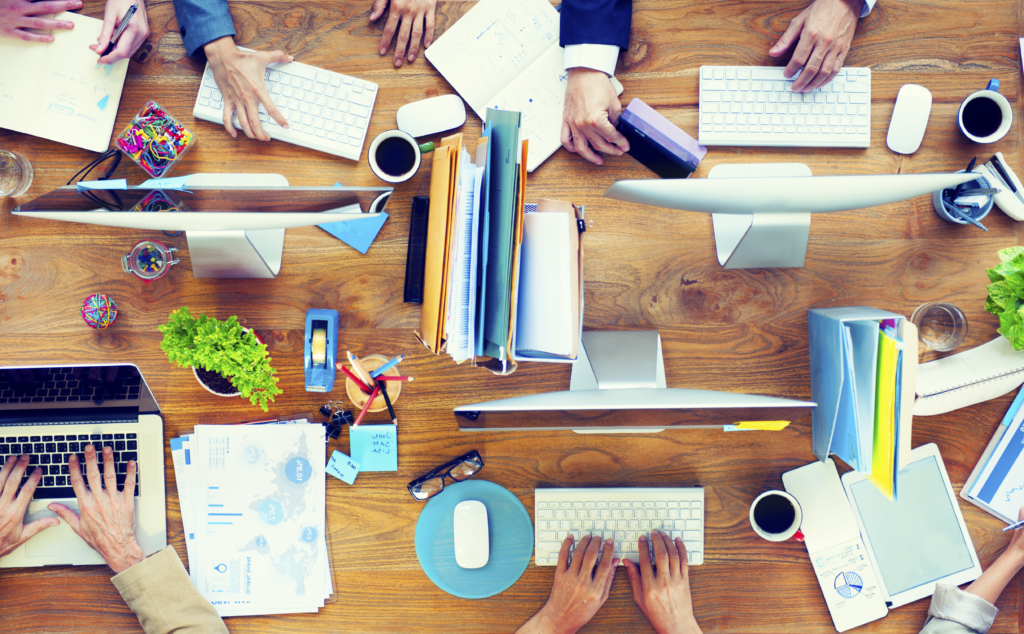 This means that SMBs are doing their best by focusing on the core business as well as controlling inflationary costs by looking for business solutions that help them manage their business operations efficiently.
Etisalat underlined that its Business in a Box addresses the needs of this new mindset by offering a one-stop all-on-one solution that helps offices and employees manage their technology, devices and applications.
With 24×7 ICT and technical support as well as online supporting tools, SMBs are able to focus on their core business and diversify their customer base. Business in a Box from Etisalat starts at AED 955 per month and provides high-speed Internet with speeds up to 100 Mbps, advanced IP phones and features, firewall and access control, office applications, business devices at zero upfront cost, and more.
John Lincoln, Senior Vice President, Small and Medium Business, Etisalat, said, "Today it's significant for SMBs to adapt business tools to expand their opportunities within the economy to grow and innovate. Technology enables better connectivity, engagement and understanding of customers. Applying new technologies can help SMBs improve business outcomes and become more agile in the digital economy.
"Etisalat's Business in a Box will help SMBs bridge this gap by giving them the right tools to run their business efficiently and transition into the digital era. We are confident that this business-grade solution will give them the convenience, value for money, flexibility in managing their finances, scalability and add value to their customer experience. Finally, the box that ticks all the boxes for SMBs!"