Etisalat today clarified that it had not increased the prices of prepaid recharge cards after the implementation of VAT in the UAE. 
"Etisalat has introduced five denominations of recharge cards sold at AED30, AED55, AED110, AED210 and AED525 to ensure customers have sufficient credit to subscribe to existing data and combo packages after adding 5% VAT.  The five per cent VAT will only apply on the actual usage, and not on the prepaid recharge cards value.  Prepaid users will not pay any extra fee when they recharge," the telco said.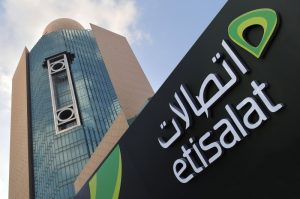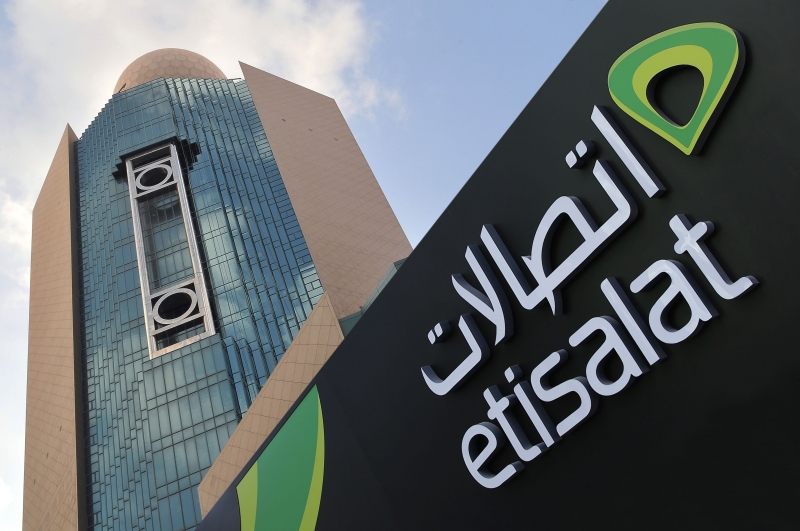 Meanwhile, Etisalat has asked distributors to adhere to the approved pricing policies and not to levy any additional fee, and cautioned customers not to pay more than the amount on any of its recharge cards. 
Customers are also being encouraged to report any unwarranted price increase in the wake of the VAT implementation.
Etisalat had earlier announced that starting 1st January 2018 it will start collecting VAT with a standard rate of five percent on behalf of the government, which will be added on applicable products and usage of its services as per The UAE Federal Tax Authority.