UAE-based telco Etisalat has recently been named as the region's most valuable brand in Brand Finance's list of the Middle East's top 50 brands for 2018.
The telco's brand value rose 40 percent to $7.7 billion in the past year, according to consultancy Brand Finance.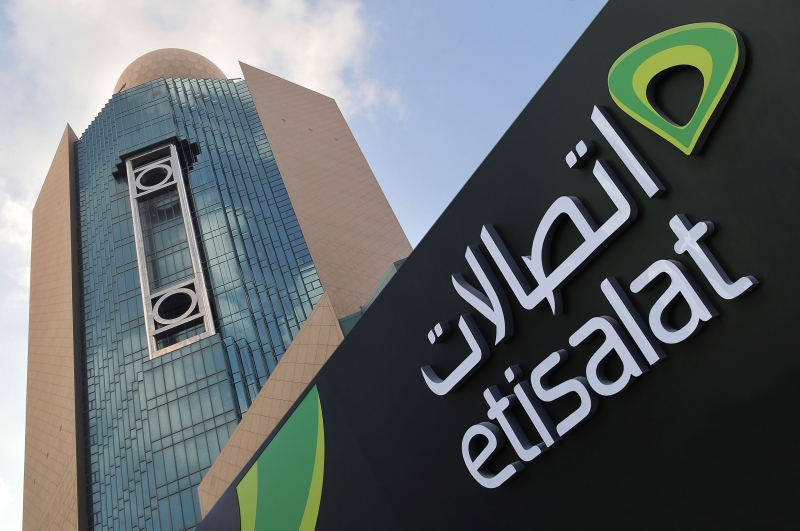 According to the report, the key growth drivers behind the $7.7 billion brand value include the launch of Etisalat's popular "Smiles" loyalty programme alongside the user-friendly app. Additionally, Etisalat has amplified the rollout of its smart "Customer Experience Centres" and renewed support for its global football sponsorships with further focus on its partnership with Manchester City Football Club.
Andrew Campbell, Managing Director of Brand Finance Middle East, said, "The UAE's focus on digital innovation has helped support Etisalat brand's success and paved the way for future growth ahead of Expo 2020. With its stated strategy of 'Driving the Digital Future', Etisalat has adapted to a new competitive marketplace dominated by the rise of tech giants".
Etisalat has surpassed STC, Saudi Arabia's national telecoms operator, which is now in second place in the Middle East ranking with an estimated brand value of $6.7 billion, up seven percent from the 2017 regional league table.
Dubai-based Emirates fell to third position in the overall rankings for the region, its brand value slipping 12 percent to $5.3 billion. Fellow airline Etihad also experienced a fall in brand value, with the regional aviation market hit by geopolitical issues over the past year.
Emaar Properties entered the regional top 10 for the first time in 2018, its brand value increasing 39 percent to $2.7 billion, following a joint venture partnership with Abu Dhabi's Aldar Properties, announced last month.
Brand Finance Global 500 report recently named Amazon is the world's most valuable brand, ahead of Apple and Google. The e-commerce giant's brand value increased by 42 percent year on year to a whopping $150.8 billion.
Since the brand's humble beginnings as an online bookstore, Amazon has become the world's largest Internet business by both market capitalisation and revenue. It is no longer just an online retailer, but also a provider of cloud infrastructure and a producer of electronics.
Now, it is moving beyond the digital space, as last year's takeover of Whole Foods for $13.7 billion gave the brand a foothold in the realm of bricks and mortar. Amazon is also present in shipping, music and video streaming, alongside industry speculation on an impending bank acquisition in 2018.
Apple defended 2nd place in the ranking, with brand value rebounding to $146.3 billion after the 27 percent decline last year, its future looks bleak. Google has dropped from 1st to 3rd position, recording a  relatively slow brand value growth of 10 percent to $120.9 billion.