Technology firms Facebook, Google and Twitter are reportedly facing increased pressure from the European Union to amend their user terms and align them more with EU law.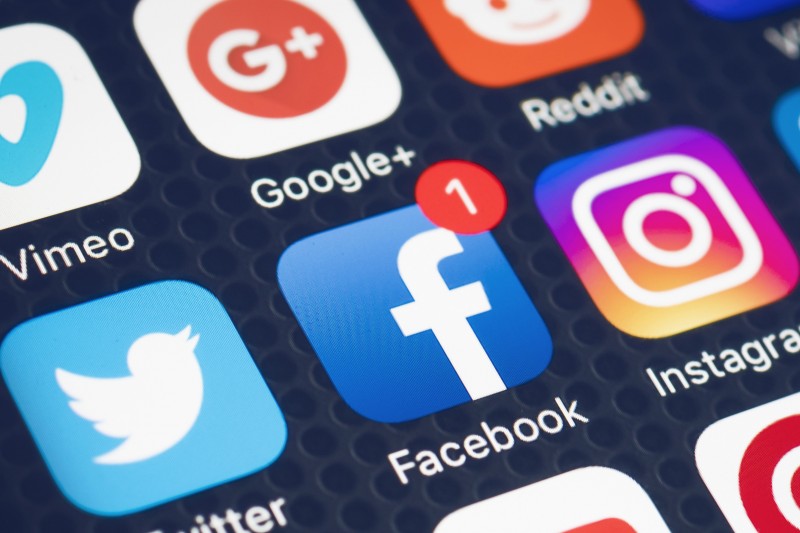 According to a Reuters report, the move comes after proposals submitted by the tech giants were considered insufficient.
The European Commission and consumer protection authorities in the bloc have reportedly sent letters to the companies in last month requiring them to improve their proposed changes to user terms by the end of September, said Reuters.
The authorities' concerns are regarding the procedures the social media companies proposed to set up for the removal of illegal content on their websites, terms limiting their liability and terms allowing them unilaterally to remove content posted by users.
US technology companies have faced tight scrutiny in Europe for the way they do business, from privacy issues to how quickly they remove illegal or threatening content.
The authorities and the Commission are requiring the companies to provide more detail on the timeframe and deadlines they would apply to dealing with notifications of content deemed illegal under consumer law, as well as dedicating a page or email address to notifications from consumer authorities.
The three companies were given until 20th July to submit new proposals, which need to be implemented by the end of September, the letters said.
Should the companies fail to comply with the new regulations, the EU authorities have the power to issue fines.
The Reuters noted that representatives of Facebook and Twitter did not respond immediately to emailed requests for comment and a Google spokesman declined to make immediate comment.