Facebook has received a $122 million fine from the European Union antitrust regulators for reportedly giving misleading information during a vetting of its deal to acquire messaging service WhatsApp in 2014.
The European commission said it had imposed a "proportionate and deterrent" fine on the technology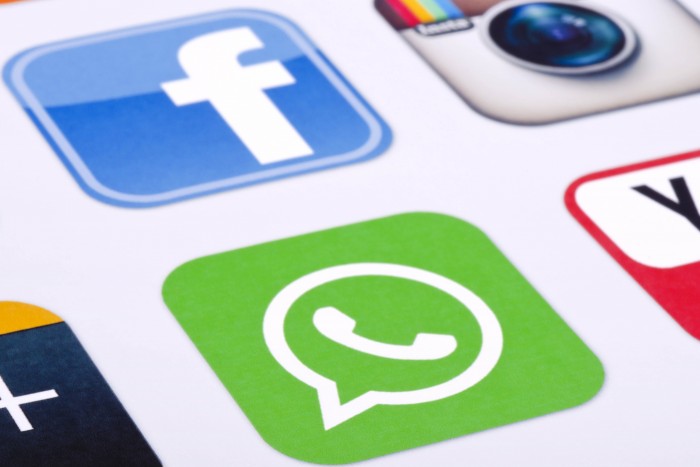 company to send a clear signal that all firms must comply with EU competition regulations.
"Today's decision sends a clear signal to companies that they must comply with all aspects of EU merger rules, including the obligation to provide correct information," said European Commissioner for Competition Margrethe Vestager.
Under EU Commission rules, companies are required to provide accurate information to regulators during a merger probe. Facebook informed regulators in August 2014 that it wouldn't be able to able to reliably automate the matching of Facebook and WhatsApp accounts. However,last year, WhatsApp updated its privacy policy to say it may link WhatsApp users' phone numbers with their Facebook accounts.
According to statement released by Facebook, the errors made in its 2014 filings were not intentional and that the Commission had confirmed they had not affected the outcome of the merger review.
The fine could have been more than twice the size, as competition authorities can fine rule-breaking companies one percent of annual turnover, which for Facebook was $276 million in 2016, according to a report by Reuters. However, the EU commission said it had taken into account the company's cooperation during the inquiry.