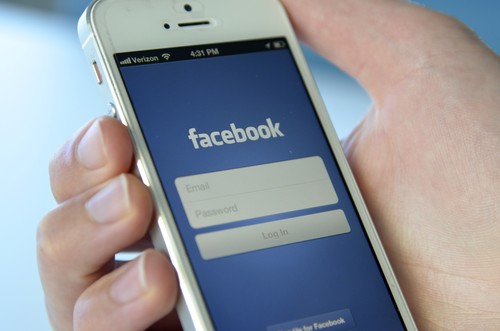 Facebook has announced updates to its privacy settings to further help people understand the choices they have over their data on Facebook, and put them in more control over their privacy.
The firm's Chief Privacy Officer of Policy Erin Egan, and Ashlie Beringer VP and Deputy General Counsel, announced the changes in a joint blog post.
Facebook is now allowing users to add more layers of protection to their account, including two-factor authentication. If users turn this on and someone tries to log into their account from a device Facebook doesn't recognise, they'll be asked to confirm whether it was them.
It has also redesigned its settings menu on mobile devices to make things easier to find, as well as introducing a privacy shortcuts menu. Instead of having settings spread across nearly 20 different screens, they're now accessible from a single place.
Users can review what they've shared and will be able to delete it. This includes posts shared or reacted to, friend requests sent, and things searched for on Facebook.
They will also be able to manage the information Facebook uses to show you ads; ad preferences explains how ads work and the options users have.
Users will also be able to manage things like who sees their posts and the information they choose to include on their profile.
"The last week showed how much more work we need to do to enforce our policies, and to help people understand how Facebook works and the choices they have over their data," the post said. "We've heard loud and clear that privacy settings and other important tools are too hard to find, and that we must do more to keep people informed. So in addition to Mark's announcements last week – cracking down on abuse of the Facebook platform, strengthening our policies, and making it easier for people to revoke apps' ability to use your data – we're taking additional steps in the coming weeks to put people in more control over their privacy. Most of these updates have been in the works for some time, but the events of the past several days underscore their importance.
"In the coming weeks, we'll be proposing updates to Facebook's terms of service that include our commitments to people. We'll also update our data policy to better spell out what data we collect and how we use it."