Facebook has reportedly unveiled Messenger Kids, a new version of its chat app that's specifically for children.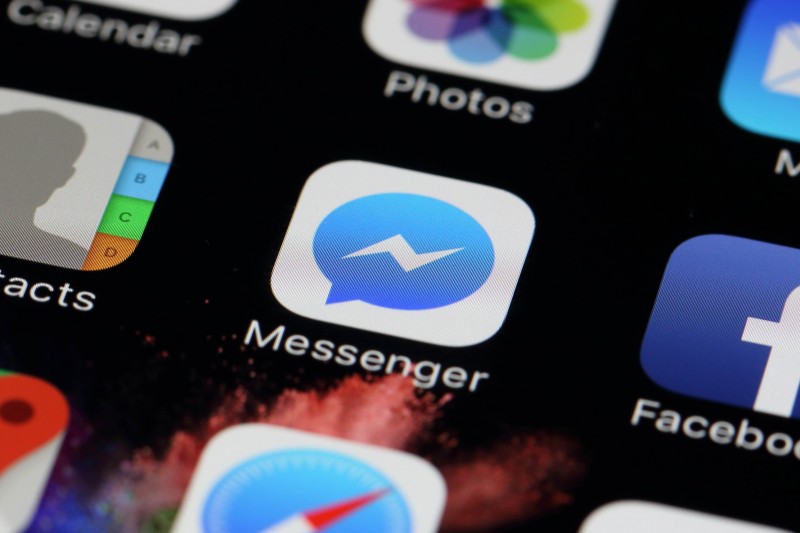 The new application, according to the firm, is aimed at ensuring that kids under 12 years old can connect with others under parental supervision.
A test version Messenger Kids is expected to be rolled out for Apple iOS mobile devices in the US as a standalone video chat and messaging app.
"Whether it's using video chat to talk to grandparents, staying in touch with cousins who live far away, or sending mom a decorated photo while she's working late to say hi, Messenger Kids opens up a new world of online communication to families," the company said in a statement.
Facebook said that the new app, with no ads or in-app purchases, is aimed at 6- to 12-year-olds. It enables parents to control the contact list and does not allow children to connect with anyone their parent does not approve.
The app features a narrower, kid-friendly library of GIFs and facial filters. It's available for the iPad, iPod touch and iPhone. Parents oversee their child's contact list through the Facebook app.
According to the social media firm, it designed the app because many children are going online without safeguards.
This is the latest in the company's move towards racking up restrictions and content control in the world's biggest social media platform. Recently, Facebook announced that it had strengthened its AI solution to speed up the detection and removal of terror-related content online.
"Many of us at Facebook are parents ourselves, and it seems we weren't alone when we realised that our kids were getting online earlier and earlier," a Facebook statement said.
"We want to help ensure the experiences our kids have when using technology are positive, safer, and age-appropriate, and we believe teaching kids how to use technology in positive ways will bring better experiences later as they grow," the company said.