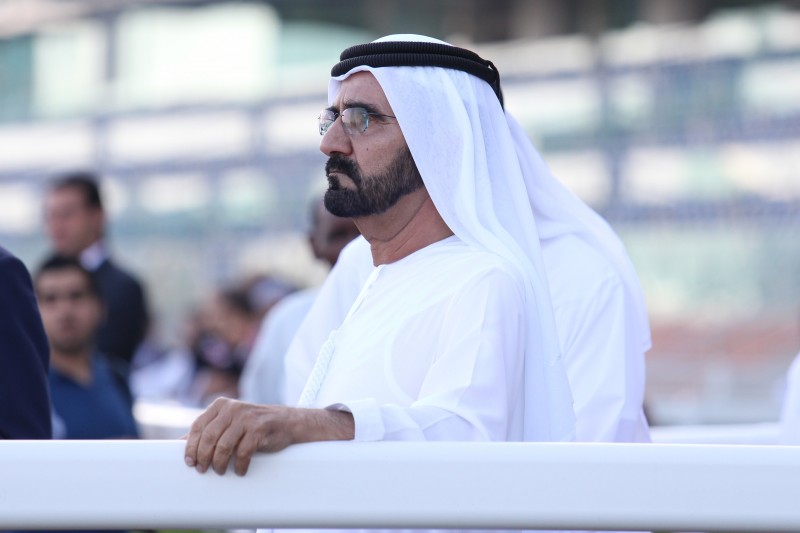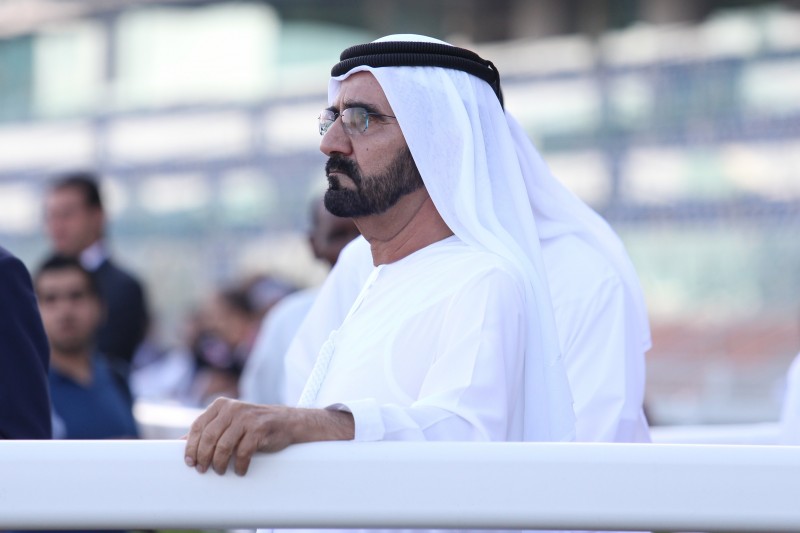 The UAE government has announced that it has begun receiving applications for the World Virtual GovHack – part of the fifth annual World GovTech Prize – until December 30th, 2017.
The World GovTech Prize includes three prizes, including best m-government Award, the World Virtual Hackathon and best government emerging technologies award, the first of which has attracted "more than 3,400" entries from around the world.
The winning GovTech team will be awarded a first prize of $200,000, while second and third-placed winners will receive $150,000 and $100,000, respectively.
Winners of the Awards will be announced at the upcoming sixth World Government Summit on 11th-13th February 2018.
The GovTech awards are organised by the Prime Minister's Office at the Ministry of Cabinet Affairs and the Future in collaboration with the Telecommunications Regulatory Authority (TRA) with the aim to motivate and encourage government entities to provide innovative smartphone applications to ensure "accessible and uninterrupted" government services.
An international jury panel will evaluate the various emerging technology experiences and select the winning project.
In the meantime, entries for the best government emerging technologies award will be evaluated by teams of experts in collaboration with MIT Technology Review, the Massachusetts Institute of Technology publication.
The top 10 submissions will be selected to be presented at the World Government Summit, where the winning applications will be selected and announced.
Mohamed Bin Taliah, assistant director-general for corporate services and deputy assistant director-general for government services at the Prime Minister's Office, Ministry of Cabinet Affairs and the Future, asserted that the UAE government is pioneering solutions that will lead to positive change in society by addressing the challenges of the future and turning them into opportunities using Fourth-Industrial-Revolution tools and technologies.
The World Virtual GovHack aims to attract the brightest minds in programming to find solutions for key challenges that threaten our world and the sustainability of resources, he explained.
With the World Virtual GovHack, the UAE Government aims to motivate governments around the world to provide the best possible solutions to the challenges that threaten communities and negatively affect happiness levels.
Teaming up with IT companies such as IBM, ConsenSys and others, the Hackathon also aims to encourage developers to create wide-reaching technologies to help strengthen communities and improve people's lives.
The challenges span several strategic sectors, including water and food security, access to electricity, refugee resettlement, economic stability and evolution of services.
The food security challenge focuses on ways to consistently meet the demand for food – be it from a country's own agricultural sector or through imports. Meanwhile, the water security challenge assesses the availability, accessibility and quality of water available for individuals.
The Hackathon also addresses access to electricity, exploring effective solutions to improve it – most notably to provide the basic requirements for heating and cooling. In the economic stability challenge, solutions are put forth to ensure stable income and decent living standards for individuals.