Facebook has introduced a facial recognition feature that notifies people on the social network when others have uploaded photos of them.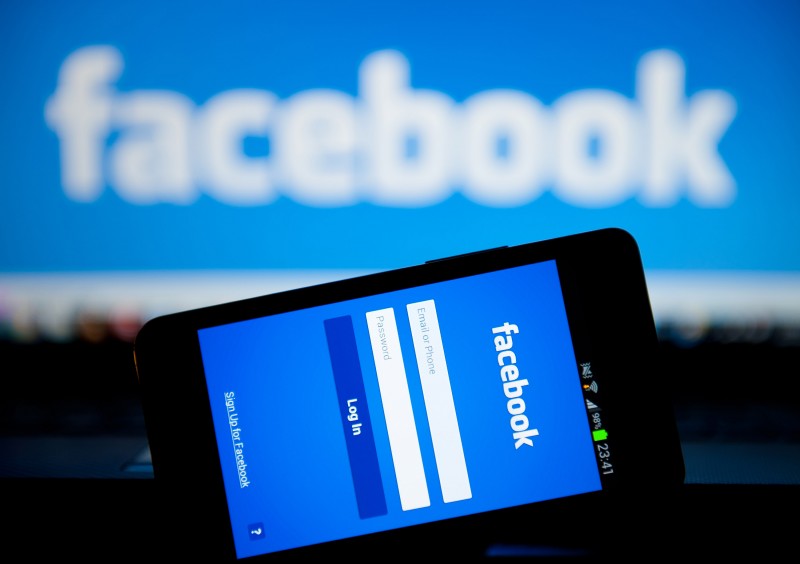 The new featured called Photo Review uses facial recognition technology that will alert users when their face shows up in newly posted photos so you can tag yourself, leave it, ask the uploader to take the photo down, or report it to Facebook.
According to Facebook, the new feature is built using the same underling facial recognition technology that it uses to recommended who to tag in photos before they are uploaded. This technology, which the company has been using since 2010, can compare human faces in new photos with stored data on Facebook to determine who the person is.
The new feature is part of the company's efforts to curb impersonations, which are already prohibited in the social networking platform but can be difficult to find. Facebook's applied machine learning project manager Nipun Mather acknowledged that impersonation is a minor but important problem on Facebook, but he did not reveal more details about the number of incidents.
Facebook is also debuting a way for people to opt-out of using the company's facial-recognition features by toggling an "on-and-off switch," said Facebook's deputy chief privacy officer Rob Sherman.
"We want to make sure it's possible to turn them off if for whatever reason they don't want to participate," Sherman said about what he described as an "easy" way to opt-out of features using facial-recognition technology.
Mather also said that the feature is designed to give people more control, make them feel safer, and provide opportunities for nostalgia.
Whenever a user turns off the facial recognition technology, the data Facebook collects to determine one's face—which Facebook calls a "template"—will be destroyed, Sherman said. People who currently have chosen against taking part of Facebook's existing photo tagging service will have their current settings applied to the expanded use of facial recognition technology.
The features will roll out to most Facebook users, except those where Facebook doesn't utilize face recognition technology, such as Canada and the EU.
"The goal here is part of a broader effort to be communicative to people about privacy," Sherman said.