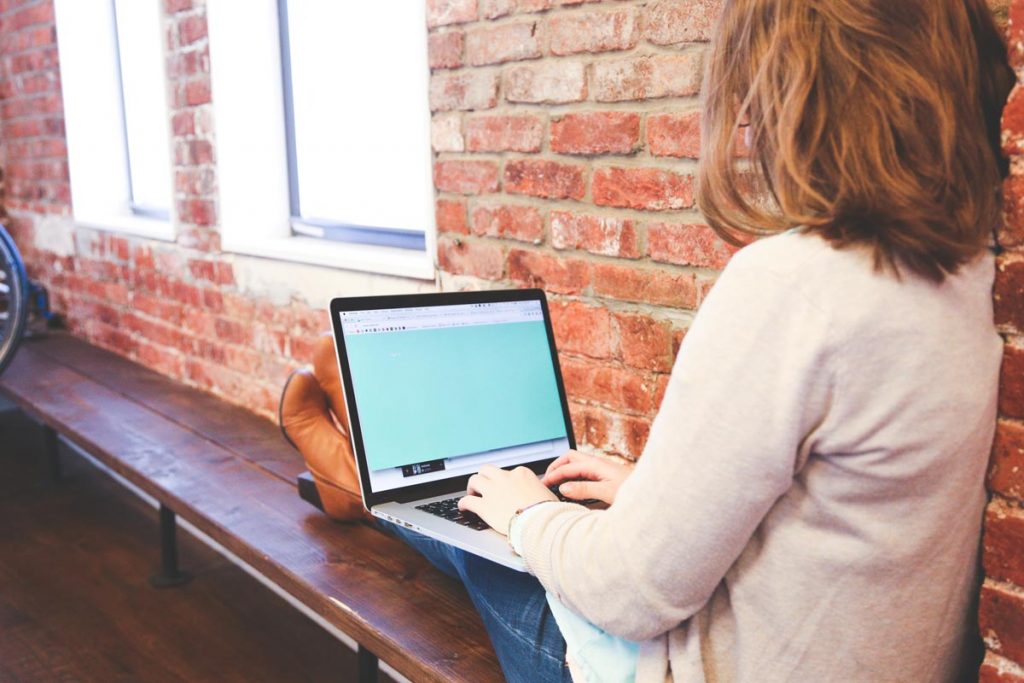 Hitachi Vantara's chief communications officer Mary Ann Gallo highlighted the need for GCC technology companies to close the gender gap at the UAE Leadership Breakfast hosted by The Marketing Society.
Gallo shared her insights and experiences as the GCC technology companies work to close the gender gap and increase corporate competitiveness to unlock nearly $100 trillion in global gross domestic product (GDP) by 2025.
Women in the GCC represent only 2% of board positions and 13% of CEOs, according to the Association of Chartered Certified Accountants (ACCA).
However, according to the Pearl Initiative, women in the GCC attach high importance to their careers, with 62% of women aspiring to a management role and 50% to a board position.
The ACCA report adds that promoting women into leadership roles could generate $12 trillion to the global annual GDP, or $96 trillion in total by 2025. Companies with women in upper-level leadership perform better than average, the Brookings Institute reports.
Companies in the technology field worldwide are already seeing an increase of women in the workplace and in C-suite positions. There is also strong potential for women in the GCC, argues Hitachi Vantara.
"Technology has been one of the first sectors to embrace women professionals, from coders to researchers to CEOs," Gallo said. "By bringing more women into senior leadership roles, GCC companies can better reflect society and increase profitability and regional GDP growth."
During her talk, Gallo also addressed how she led the company's global rebrand and discussed how to build a "purposeful" brand.
"A cornerstone of Hitachi Vantara's brand values is social innovation – creating a safer, smarter and healthier future," Gallo said. "Social innovation requires companies to incorporate different opinions and ways of thinking. Women in leadership roles at technology companies are uniquely positioned to take their own experiences and apply them to how their brands can create a better world in the digitally-connected future."
Across the GCC, national visions such as UAE Vision 2021 and Saudi Vision 2030 are outlining how to boost women's participation in science, technology, engineering and mathematics fields at university, and how to drive public and private sectors to support women entering the workforce.