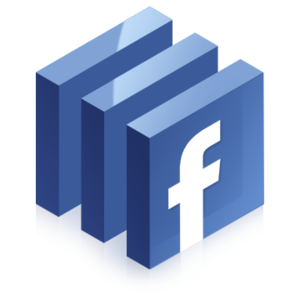 Facebook may be set to announce an update to the social network that will allow users to share even more information, reports suggest.
Reports in the media speculate that Facebook may be soon ready to launch their open graphs applications, which they announced last year would enable people to share what they are doing elsewhere.
The applications are expected to enable users to share what they're doing on other websites with their Facebook friends, like listening to music, reading an article or watching a video. They also may be able to invite their friends to join them.
Facebook declined to comment on the reports.
Ezra Gottheil, an analyst with Technology Business Research, is not convinced the new applications are what users want, and most will not want to share more information.
"I believe that part of Facebook's user base will shut off all permissions in response to this reduction in privacy. Of course, all they're doing is providing the enabling technology, but I don't think it's a net win for them," Gottheil said.
"It assumes that you want all your friends, close and distant, to know what you read, where you shop, what songs you listen to. I think Facebook has expanded far beyond its 20-something core, and most older people will be put off. There has been resistance to Facebook's other incursions on privacy. To me, it is one of the recurring reminders that with respect to my desire for control over what I share with others, Facebook either does not get it or does not care," he added.