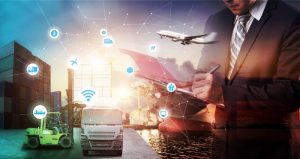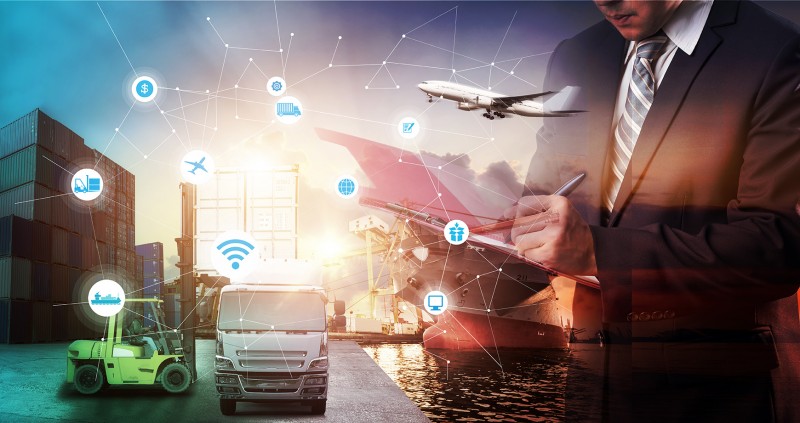 The rise of innovative new machines and features such as drones, Artificial Intelligence, GPS tracking, and data-driven logistics, have had a promising effect on the logistics landscape, as per a research by FarEye, a global logistics management solutions company. Supply chains across the Middle East have been revolutionised by new advancements, making logistics services faster, more accurate, and efficient, said the firm.
Below are some trends that the firm believes will revolutionise the logistics industry in the Middle East:
Rise of autonomous logistics and introduction of drones
2018 will be the year where autonomous logistics truly takes off through the use of drones. With automation and mobility forming the support system to survive the competition, drones will drive logistics performance to the next level. Self-driving vehicles and drones have already made their way in the logistics industry, creating new levels of efficiency and performance. Companies in the Middle East are transforming their delivery process by testing and adopting these options and reducing delivery time and costs as much as by 50 percent. Most recently, Costa Coffee, introduced drone delivery in the UAE to send fresh coffee across Dubai efficiently and successfully. Not only does this technology deliver packages to customers in a shorter period, but also reduces costs, optimising the entire delivery procedure.
The Internet of Things accelerates connectivity and data-driven logistics
Another trend that has been under the spotlight is the Internet of Things (IoT) and its potential to connect virtually anything to the Internet and propel data-driven logistics. IoT helps in anticipating the demand and studying the data-patterns. Therefore, companies can use it to predict the demand, plan and align the logistics operations well in advance. IoT brings people together with process, data, and things, creating meaningful experiences. Companies can adopt big data algorithms, data-visualization techniques and smarter analytics to boost process efficiency and service quality by shortening the delivery times. For instance, the UAE healthcare system has already made extensive use of IoT. It is mandatory for employers, in Abu Dhabi and UAE, to provide health insurance. The government can track the necessary patient information stored on cloud using various IoT enabled technologies.
Growing demand of responsible logistics
As customers become increasingly conscious of companies that work towards social and environmental challenges, the logistics industry is aiming to reduce its carbon footprint. In order to achieve efficiency and reduce carbon emissions, businesses will take the help of logistics companies for intelligent auto-routing and smarter operations.
Necessity of elastic and anticipatory logistics
The rise of e-commerce and doorstep delivery services in the region has also uplifted the need for elasticity of logistics by anticipating the demand correctly. In order to handle the ever-changing demand and fluctuating order volumes, logistics companies are making their operations elastic. Collecting and analysing data from customer searches, feedback, and online reviews helps logistics companies to anticipate the demand of different products and plan the shipments accordingly.  FarEye's logistics management software enables companies to manage and optimise from first mile seller pick-ups to last mile delivery, essentially the entire supply chain. FarEye's platform allows trouble free dispatching, by allowing companies to schedule jobs, optimize loads, and allocate human resources appropriately to ensure timely delivery.
Kushal Nahata, co-founder and CEO, FarEye said, "Cutting-edge technologies are rapidly changing the logistics landscape across the region and clearly the industry is on its way towards digitization. In order to stay relevant, logistics firms must adopt innovative technologies to improve their processes. At FarEye, we constantly review the trends and nature of our industry, so that we stay ahead of the curve and provide the best possible service to our customers. Listening closely to the market needs and utilizing the advancements in technology allows us to create a platform that improves efficiency, enhance customer experience and create revenue streams."