FireEye has announced the appointment of Kevin Taylor as Vice President for Europe, the Middle East and Africa (EMEA).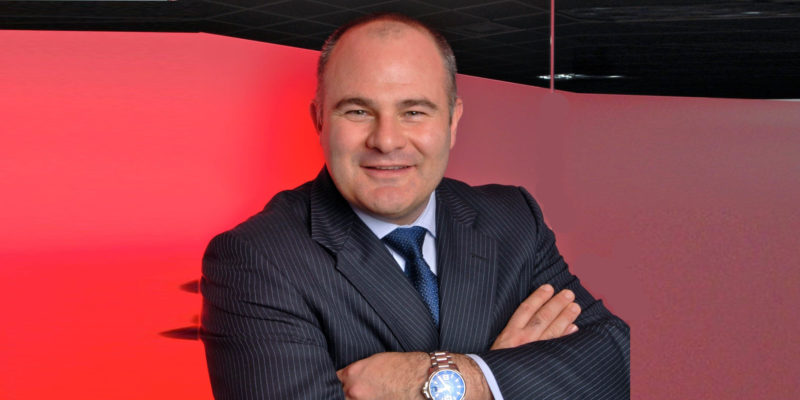 In his new role, Taylor will oversee the company's business operations and sales across the EMEA region. He is based at the company's regional headquarters in Reading, United Kingdom.
"Organisations across EMEA are increasingly challenged to keep up with the pace and sophistication of cyber threats, as well as an unmanageable volume of alerts from existing security solutions. With our threat intelligence and recent innovations such as the new Helix platform, I believe we are well positioned to transform security operations and lower security cost of ownership for organisations of all sizes across the region," said Taylor.
FireEye highlighted that the company has helped protect organisations in EMEA from cyber-attacks since 2010. The company operates Advanced Threat Response Centers in Cork, Ireland and Munich, Germany, and has a team of FireEye Labs researchers in Dubai, United Arab Emirates.
"Taylor brings a breadth of sales and management experience and an understanding of the cybersecurity industry into the company. I have every confidence he will match the energy, passion and drive I've seen across our EMEA team," said Bill Robbins, EVP, Worldwide Sales, FireEye. Taylor will be reporting to Robbins.