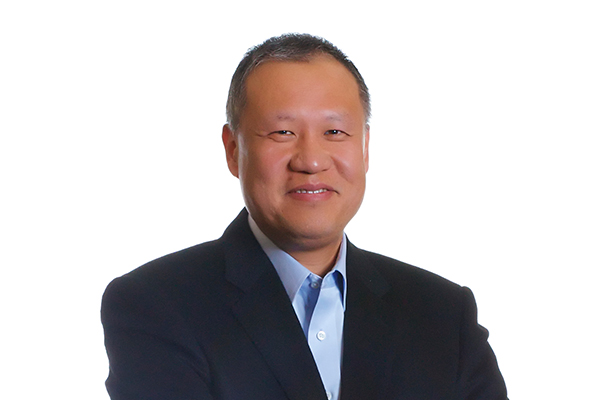 Fortinet has announced the winners of this year's top partner awards. This year's award ceremony was held at the company's Global Partner Conference.
Fortinet's Global Partner Conference awards recognises the outstanding achievements drawn from the company's distributors and resellers around the world. This year's conference attendance was Fortinet's largest, encompassing more than 1,200 partners from over 60 countries.
This year's award winners are:
FortiHero – Global Partner of the Year: Dimension Data
Partner of the Year: CDW (US); ACSI Connect (Canada); CIMACOM (LatAm); Capita IT Services – UK (EMEA); Canon System and Support – Japan (APAC)
Top Distributors Partners: Fine Tec (US); Tech Data (Canada); Adistec (LATAM); Arrow ECS Spain and Portugal (EMEA); Redington India Limited (APAC)
Enhanced Technology Partners: SHI (US); Integra Data (Canada); Grupo Tecnocibernetica (LatAm); Point – Poland (EMEA); Acurus – ANZ (APAC)
"I would like to congratulate this year's winners and personally thank every one of our partners for their continued dedication and commitment," said Ken Xie, Co-founder, President and CEO, Fortinet. "Fortinet's growth and success could not have been achieved without the partnership of all of our resellers and distributors working together with us to deliver security without compromise."
Fortinet's annual Global Partner Conference (GPC) provides the Fortinet partner community with access to key marketing and business strategies, leadership, and information regarding specific customer solutions designed to help partners succeed in the marketplace. Along with informative learning opportunities covering sales, marketing, services and technology, the Fortinet GPC presents an ideal setting for partners to take away valuable knowledge from their peers and from Fortinet.