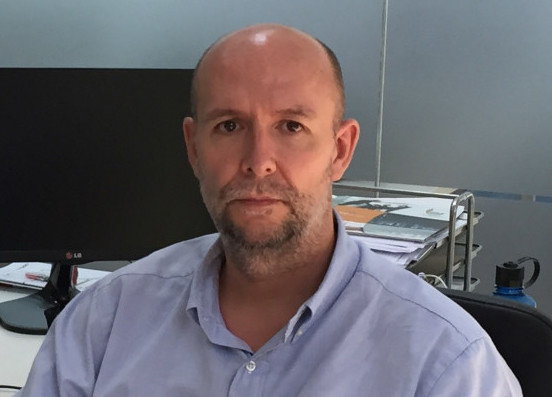 Medica Group has selected Seidor MENA as partner of choice for implementing SAP Business-One on the HANA platform, enterprise resource planning (ERP) application, to help to reach next level in beauty aesthetics supply and distribution industry.
With several offices across the world, Medica Group will be implementing SAP Business One on HANA Platform to optimise operational performance, provide the group with the necessary tools to leverage Big Data in multiple areas and to help the company run smarter, faster, and simpler in order to develop competitive advantage.
"Since we started Medica Group, we have always focused on making a company that is competitive. As the market is developing we have to look at investments that can give us a competitive advantage. I'm confident that SAP will help us get closer to each other and to our customers. I strongly believe this will take Medica to the next level," says Elias Chabtini, CEO and Managing Partner, Medica Group
According to the group they have previously been using a simple solution for their ERP applications. However due to fast growth, the company feels impact of Big Data Analytics and its volume increase. Medica Group required a more advanced application to suit its changing needs and stay competitive.
Seidor highlighted that with their fully managed cloud datacenter, Medica Group will realise the benefits of the cloud computing and Software-as-a-Service by lowering their total cost of ownership with easier scalability up and down; Medica IT team can focus more on supporting the business processes rather than the technology platform.
"SAP's Solutions wide-reaching expertise will benefit all of Medica Group business units and give the group the ability to grow even further", said Ignacio Ruiz de Eguilaz, Co-Managing Director, Seidor Middle East and North Africa. "With our in-depth experience working on complex integration projects, Seidor has what it takes to support Medica Group in this important phase of its growth especially with them choosing the cloud deployment model as Seidor is one of few SAP Partners who offers tier one locally hosted cloud data centre."