The annual cost of damages caused by cybercrimes is expected to reach $6 trillion by 2021, according to a recent industry report.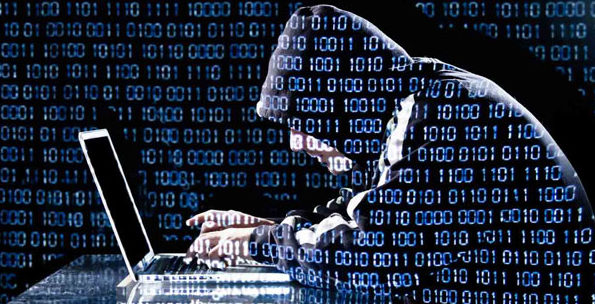 Studies have also revealed that the number of people at risk to cyber threats is poised to reach about four billion by 2020 as a result of the rapid evolution of online piracy and other cyber-attack techniques.
As a result, cybersecurity spending is expected to exceed $1 trillion between 2017 and 2021, and the number of unfilled cybersecurity jobs is set to more than triple, with a projected increase to 3.25 million by 2021.
The Emirates Institute for Banking and Financial Studies (EIBFS), a regional banking and finance education and training firm, has recently hosted a cybersecurity conference for finance professionals in the UAE.
The event gathered local and global consultants to examine the challenges of cyber-attacks and explored ways for financial institutions to build effective and comprehensive security strategies to combat real and potential threats.
More than 30 mid- to senior-level professionals representing key areas of the UAE banking and financial services sector, including operations, risk management, quality audit and IT, attended the conference.
The experts discussed the cyber threat landscape in the region, shared best practices for protecting the region's banking and financial IT infrastructure, and suggested solutions to the challenges cybercrime presents.
Jamal Al Jassmi, General Manager of EIBFS, said, "In line with its role as a premier educational and training institution for bankers, insurers and other financial professionals, EIBFS is committed to providing platforms for industry experts across diverse specialties to present their views and share their experiences with relevant stakeholders. Today's cybersecurity conference aims to facilitate the exchange of ideas on the proliferation of digital platforms and related vulnerabilities, and the best ways to address cybersecurity breaches and shield data from cyber-attacks."
Speakers and panelists included Mohammed Darwish Azad, Chief Information Security Officer at Emirates NBD, Hariprasad Chede, Chief Information Security Officer at National Bank of Fujairah, Sheikh Shadab Nawaz, Associate Director of Cyber Security at KPMG, and Praveen Joseph, Technical Manager for Cyber Security Consulting and Training at Ingram Micro.